Dear backers, this is the last call to complete the Pledge Manager.
There is very little time left to complete the address details and pay the shipping costs. Unfortunately, if you do not do so by October 23, you will NOT receive your game. Production of the game begins very soon and we need to know the exact number of boxes to be produced in the GF version.
Don't wait until the last minute – complete the Pledge Manager now. If you have any questions or concerns – write to gf@portalgames.pl. Gosia will be willing to help you complete the PM if you are not sure about something.
Once again, I remind you – those who do not complete the Pledge Manager up to and including October 23 will NOT receive their game, as it will not be printed.
Jan
Portal Games team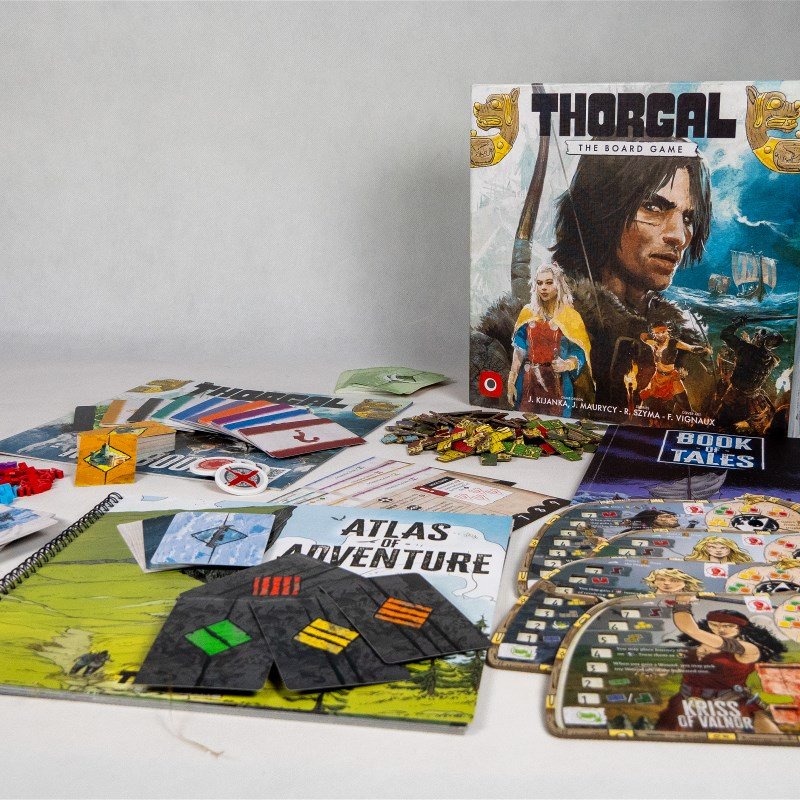 LINK: https://gamefound.com/en/projects/portalgames/thorgal-the-board-game