Dear backers, we are back with another update – we have many things to discuss, so let's begin with no beating around the bush.
Pledge Manager closes soon!
Most of you have already completed the Pledge Manager. For those of you, who have forgotten about this – please remember, we will not be able to send you the game if you do not provide your address and pay for the shipping! The Pledge Manager closes October 23rd, please do not wait until the last minute!
Production sample from the factory
We received samples of all the components from the factory, including all add-ons, playmat etc. Take a look at the pictures below, the game looks stunning and we assure you that the quality of all the components is high!
Some of the components (Character set box, plastic insert etc.) did not meet our standards. We asked the factory to prepare new versions of them and we hope to receive these new samples soon, however this situation should not significantly delay the production process.
Personally, my favorite components of the game are the Action chips that are heavy, nice to touch and handy.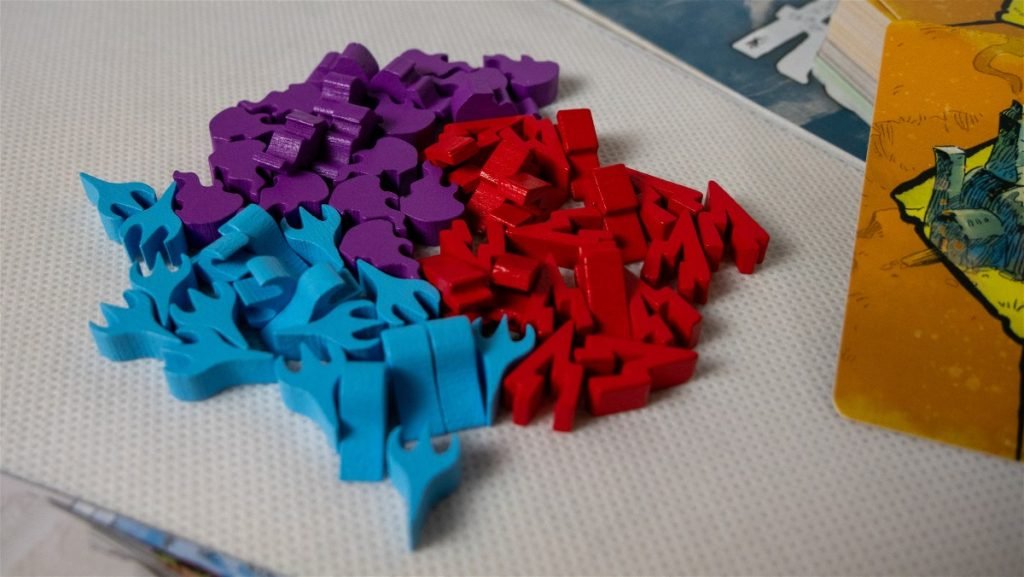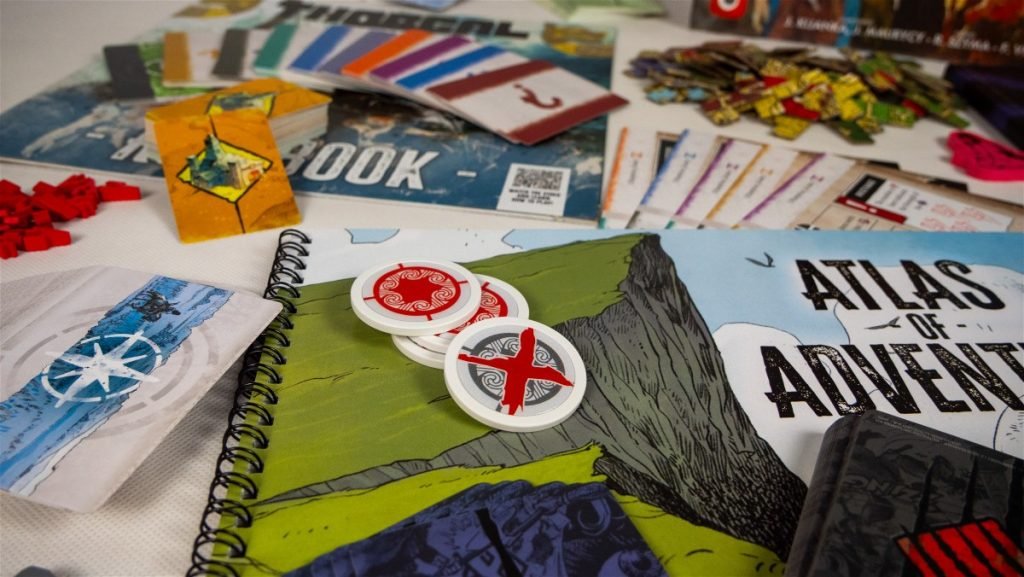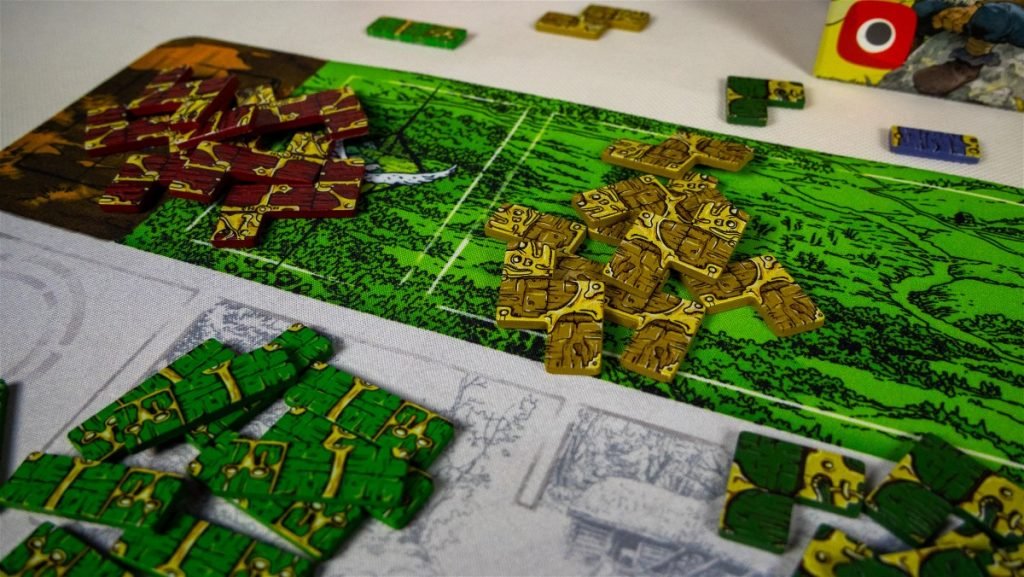 Essen Spiel
During the Essen Spiel we had a meeting with representatives of the factory. We were discussing various aspects of the production of Thorgal. We hope this will make this process quick and effective.
Other languages
Most of our international partners have completed the process of localisation of the game. We are waiting for the last files, so we may begin printing. Production should begin by the end of the month (we need to close the PM first of course to confirm the final number of the copies in the first print run).
Last reminder
Pledge manager ends soon. Do not wait!
LINK: https://gamefound.com/en/projects/portalgames/thorgal-the-board-game
Jan
Portal Games team