Hi!
We've prepared yet another monthly update about the current status of Thorgal: The Board Game and all the progress we've made. Let's start with the most important stuff.
Game development:
Just as we mentioned the last time, the mechanical layer of the game is complete, both in the retail and the GF version, as well as all add-ons and stretch goals. We're still working on a few more aspects of the game, i.e. the box and the insert, but these elements will soon be complete, too.
Sample from the printers:
Right after the end of the campaign, we ordered a blank sample—a copy of the game that includes all the paper and wooden components but without anything printed on them. It allows us to check the quality and durability of the paper, and design a better insert for the box. You can see the photos of the blank sample below. We know it requires a lot of imagination to visualize the final game while looking at all this white cardboard. But you can already see the multitude of components and their incredible quality.
After analyzing the sample, we ordered a few minor changes, i.e. increasing the size of one of the tokens to make it easier to grab. These changes will influence neither the production dates nor the price, though.
Translation:
We're working hard to finalize the Polish and German versions of the game. Both translations will soon be done and handed over to the graphic designers. Our partners have already received English files from us and they can also begin their translations. The most time-consuming component is the Book of Tales, of course—in the GF version, it consists of more than 150 pages! But we're convinced it will be no challenge for the translators.
Late pledge:
The late pledge will be available for a few weeks more until we open the Pledge Manager. You can still add more add-ons to your orders and encourage your friends to take an interest in the project.
And what's happening in the world of Thorgal?
While we're working on the board game, there's much more going on for Thorgal himself. The RPG game's campaign is nearing an end, a new comic book titled Thousand Eyes has been announced, and the new series Thorgal: Saga turned out to be such a success the authors already confirmed the release of two more albums—Wendigo, and Huldrun: The Goddess of Amber. We're delighted to see the Thorgal universe expanding with the release of so many exciting stories.
If you have any questions, let us know in the comments. We will gladly answer them.
Jan,
Portal Games team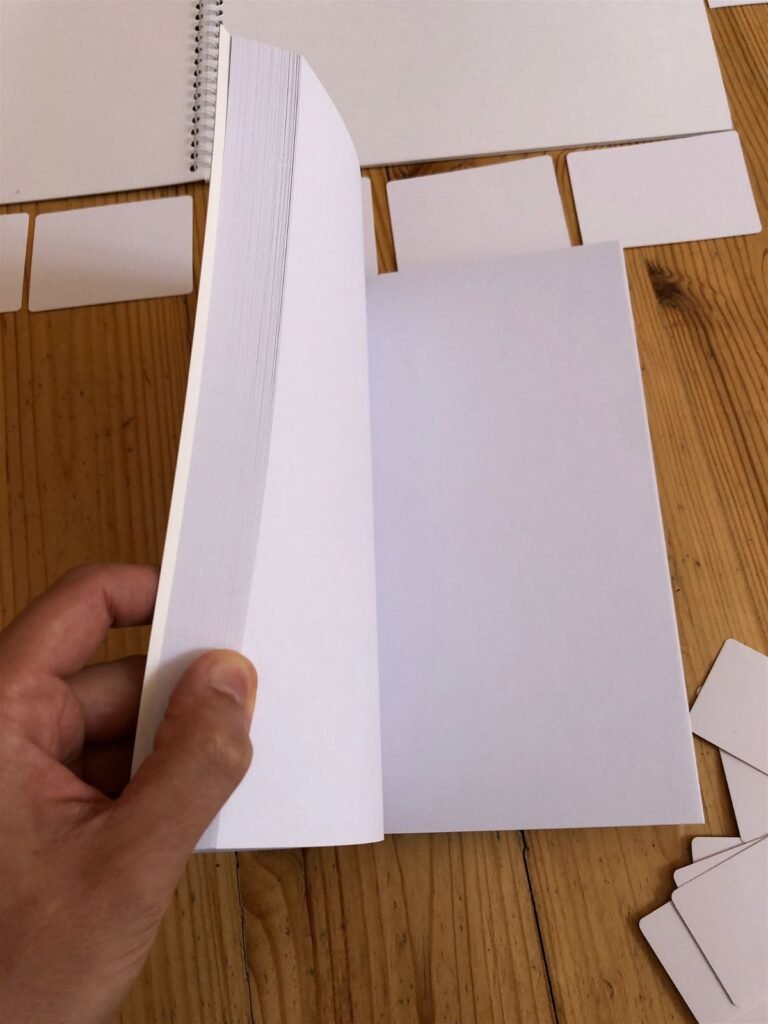 More: https://gamefound.com/projects/portalgames/thorgal-the-board-game