Portal Games is proud to announce the release of the two first expansions for their recently launched Eleven board game. The Solo and Stadium expansions are set to hit retail shelves on March 22nd, 2023.
The Solo expansion is a must-have for all Eleven enthusiasts who love to play the game solo. The expansion features 14 unique scenarios, each with its own story, that make up a thrilling campaign that tells the story of a football coach's career. The Solo expansion allows players to experience the excitement of Eleven in an entirely new way, with each scenario offering a fresh challenge that will test even the most experienced players. The Solo expansion has an MSRP of $20.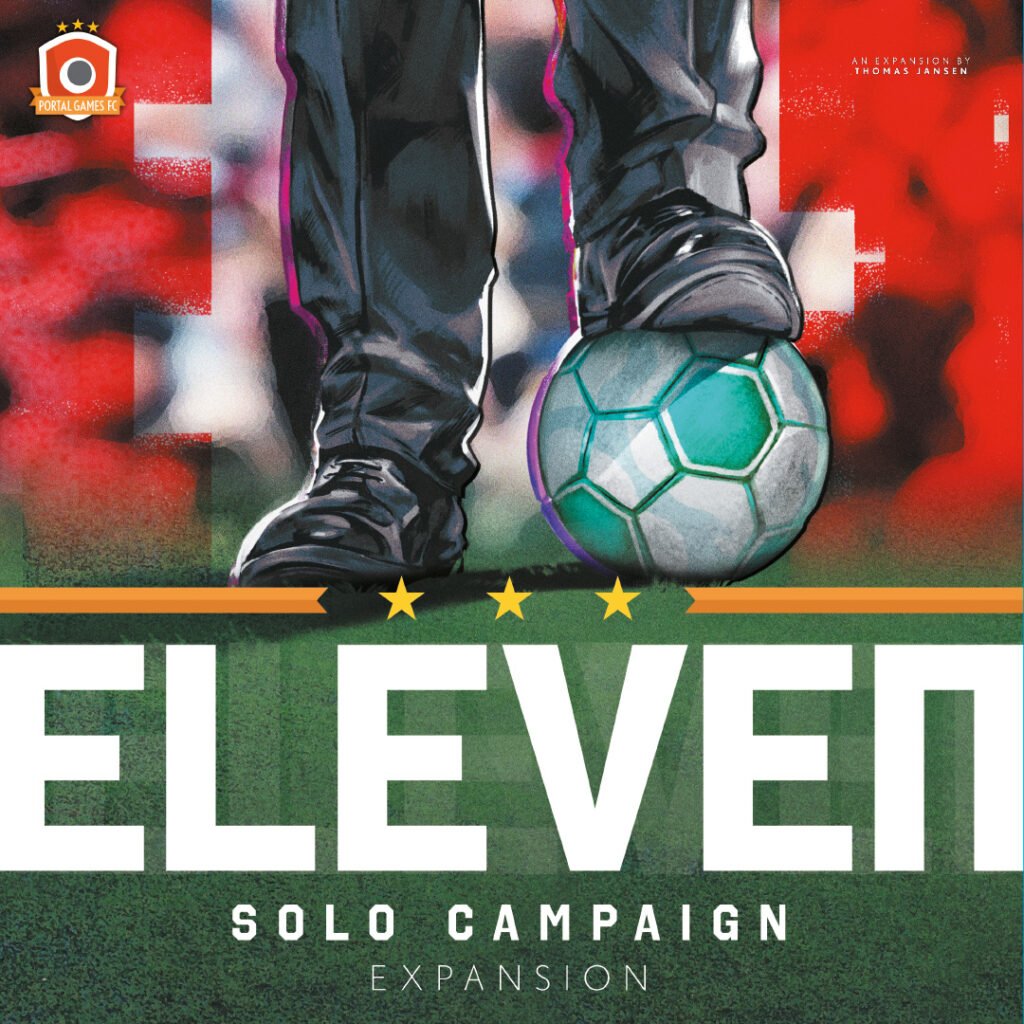 The Stadium expansion is perfect for fans who want to take their Eleven experience to the next level. The expansion adds new cards to the Objective, Staff, Sponsor, and Board Meeting decks, increasing replaybility of already awesome game experiences. In addition to the new cards, the Stadium expansion also provides 24 brand new Stadium upgrades that players can use to enhance their football club. The Stadium expansion has an MSRP of $20.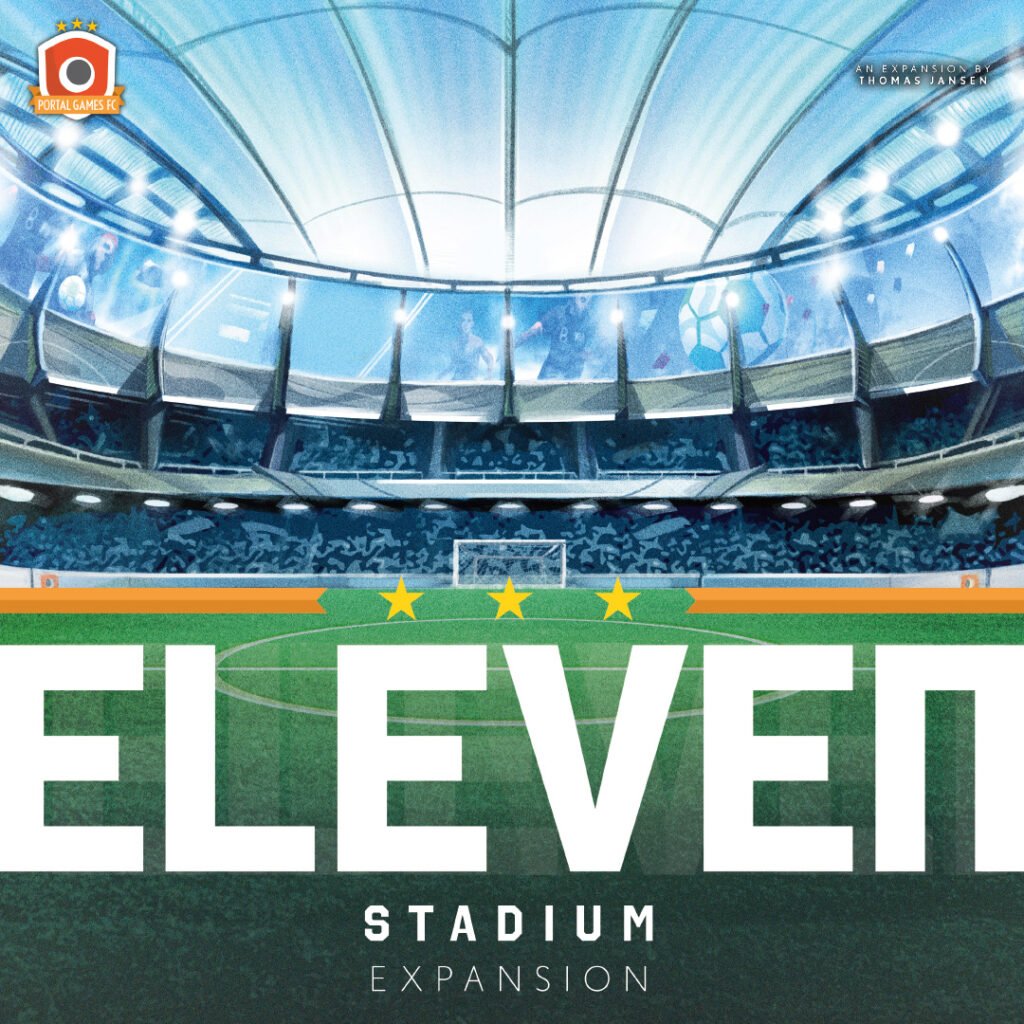 "We are thrilled to be releasing these two expansions for Eleven," said Ignacy Trzewiczek, CEO of Portal Games. "The first prototype of Eleven was called Club Stories and was a solo game! The Solo expansion brings Eleven to its roots and is a trully amazing campaign. We can't wait to see the reactions of our fans."
Portal Games is committed to providing top-quality gaming experiences, and the Solo and Stadium expansions for Eleven are no exception. Both expansions will be available at retail on March 22nd, 2023, and are expected to be a hit with fans of the game.
About Portal Games:
Portal Games is a leading publisher of board games, dedicated to creating Board Games That Tell Stories. With a commitment to innovation and excellence, Portal Games has become a trusted name in the board game industry. For more information about Portal Games, please visit https://portalgames.pl/en/.
Contact:
Name: Ignacy Trzewiczek
Email: portal@portalgames.pl