This weekend Portal Games fans, board game media, and the Portal Games crew all gathered in Gliwice, Poland to celebrate the 20th birthday of the company and learn about our exciting release plans for 2019!
The main event was streamed live on our YouTube channel – you can watch our Portal Games Keynotes here. For a quick look at some of our new titles for 2019, here they are:
▪ Imperial Settlers: Empires of the North
▪ Imperial Settlers: Roll & Write
▪ Imperial Settlers: Big Box
▪ Prêt-à-porter
▪ Monolith Arena: Academics
▪ Neuroshima HEX! 3.0: Sand Runners
▪ Stronghold: Undead 2ed.
▪ Detective: L.A. Crimes
▪ Detective: Alexa edition
▪ Detective Signature Series
---
Imperial Settlers: Empires of the North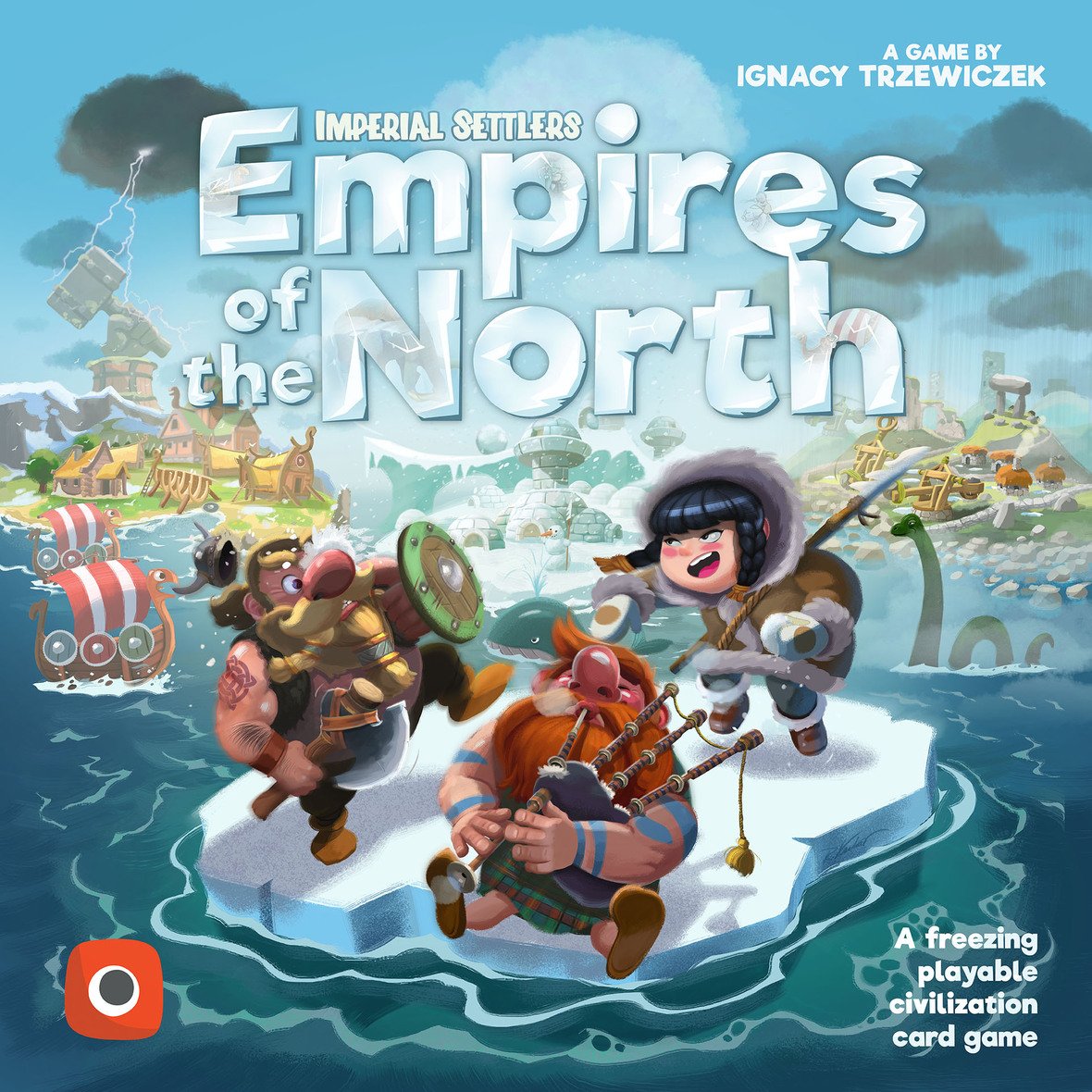 Imperial Settlers: Empires of the North is a completely new, standalone card game in the established Imperial Settlers universe. This time designer Ignacy Trzewiczek would like to invite you to the far north, where three different factions live: Scotsman, Inuits, and Vikings. Take on the role of leader, and make your faction into the best empire in the world!
However, choosing the faction is only the first step – each faction can be played using one of the two separate and unique decks. And you don't need to modify them – in the base game players will find 6 preconstructed decks ready to use straight out of the box. Each one offers a completely different gameplay style! Imperial Settlers: Empires of the North can be played with up to four players.
Develop your economy, deflect your opponent, and fight for dominance in the north. Learn new mechanics, and experience a unique style of Imperial Settlers. Will you be able to create the most successful civilization in Imperial Settlers: Empires of the North?
---
Imperial Settlers: Roll & Write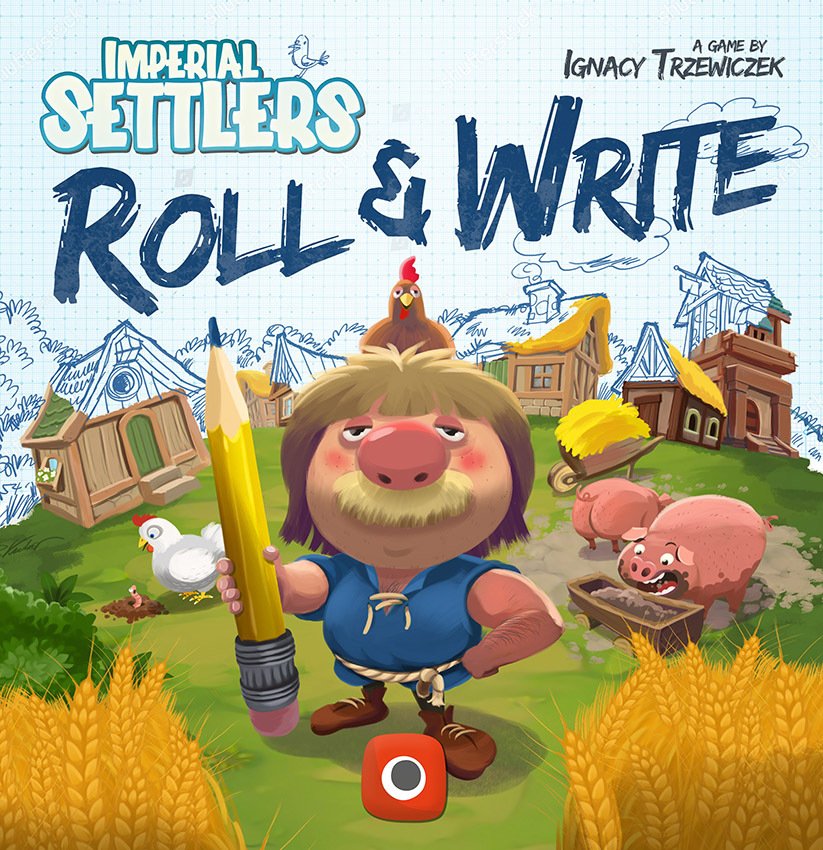 Imperial Settlers: Roll & Write is the newest member of the Imperial Settlers Family. It is a standalone game set in the universe of Imperial Settlers and Imperial Settlers: Empires of the North. The game is heavily focused on engine building! Constructing buildings will grant you a special bonuses, and with each passing turn the game will offer you more choices as your empire will gains momentum.
Imperial Settlers: Roll & Write has two game modes. The Standard mode is a 2-4 player competitive challenge in which you try to gain more points than your opponent. The Adventure mode for a single player will offer 48 unique game sheets. Each sheet will present unique challenges and gameplay, as players will have different buildings at the start. Tweak your engine and get as many points as you can! Grab your pencil, roll your dice, and create the most prosperous empire!
---
Imperial Settlers: Big Box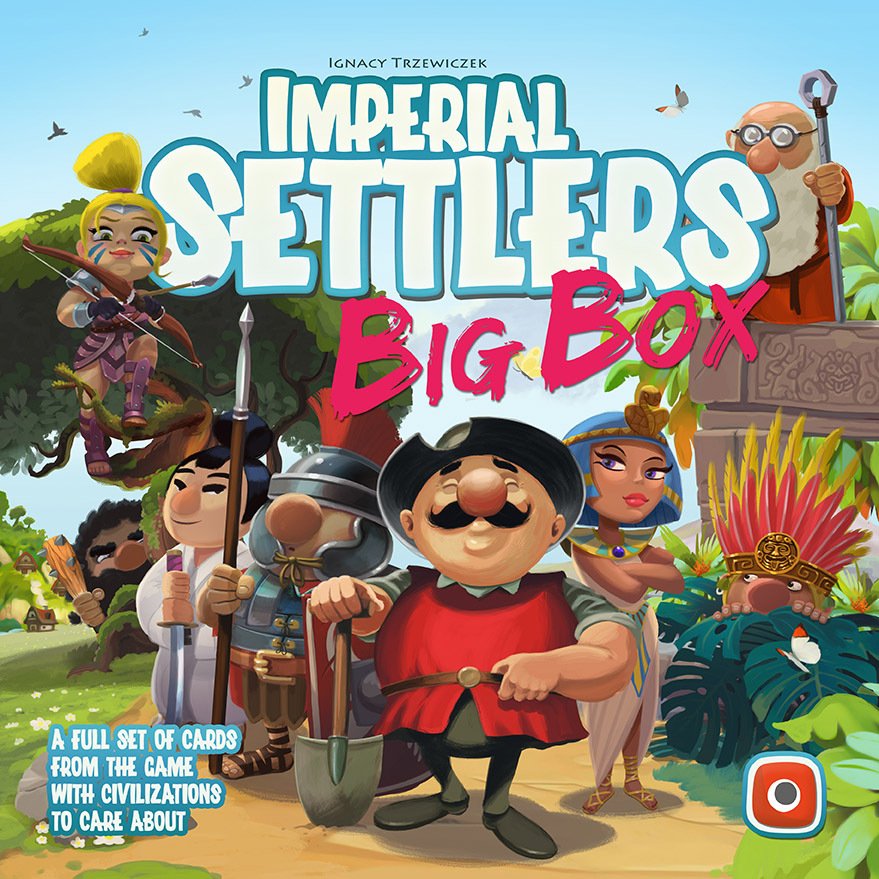 Imperial Settlers: Big Box is a special 5 years anniversary big box for Imperial Settlers and all of its expansions! It is Portal Games Online Shop exclusive. It contains a dedicated plastic insert to store all cards in one place. What's more, the Big Box includes single-piece alternative faction boards for Amazons, Atlanteans and Aztecs! It will also include a set of new anniversary Common cards!
Grab you Big Box to complete your collection!
---
Prêt-à-porter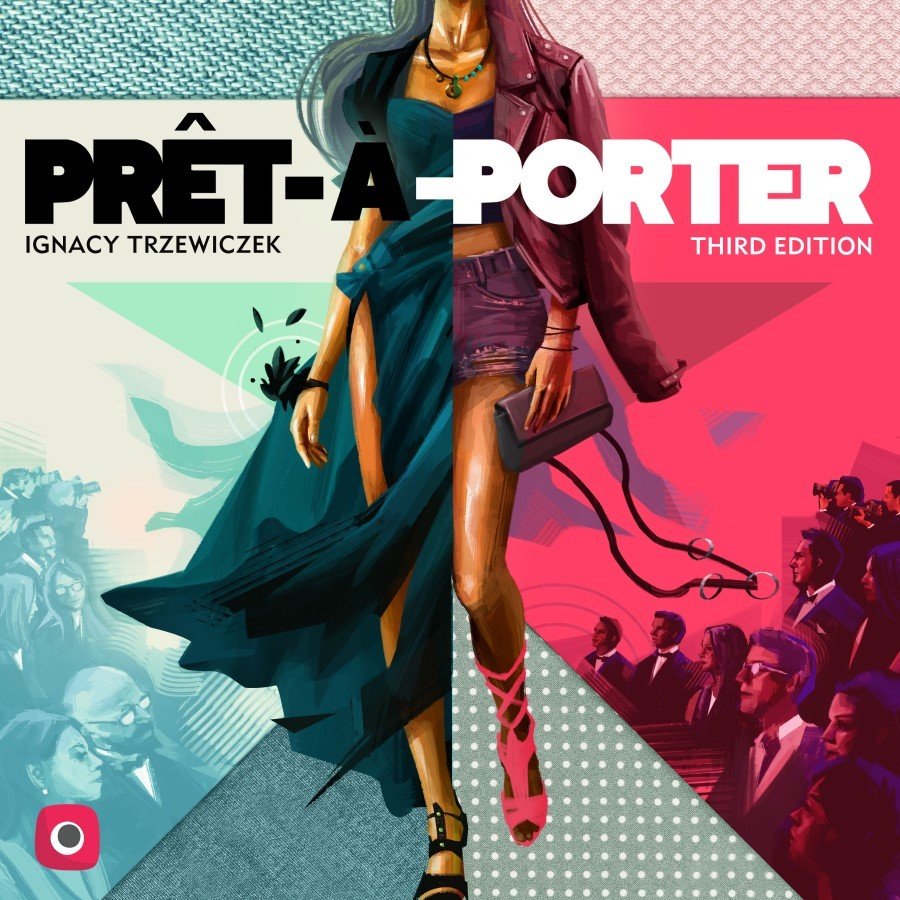 Welcome to the third edition of the highly praised game about the ruthless world of high fashion (nominated for the Polish Game of the year 2011, International Gamers Award – General Strategy: Multi-player, and Best Board Game at Origins Award)! Each player is a clothing magnate, and will clash with others in a brutal war for dominance and success of their brand.
During the game players are opening new branches of their business, and hire new, talented employees to expand their capabilities. With each passing month you will gain new managers, models, and designers – your company will grow to eat your opponents alive!
Prêt-à-porter is a game for 2 to 4 players, and provides an intense, competitive experience. Make yourself the king or queen of the fashion world!
Prêt-à-porter third edition is coming to Kickstarter in 2019! This edition will have brand new components and a stunning artworks from an industry veteran Kwanchai Moriya (artist for Dinosaur Island, Catacombs, and Flipships).
---
Monolith Arena: Academics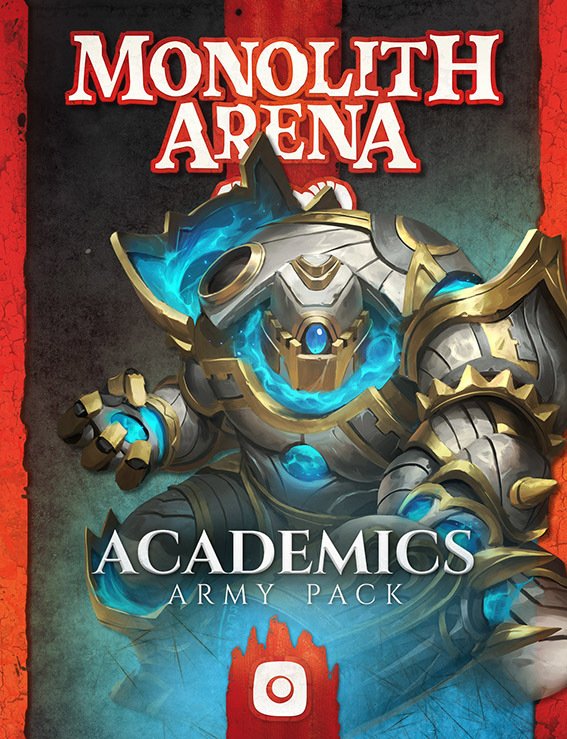 This is the very first Army Pack for Monolith Arena. Academics will include a completely new army, and a new type of experience for Monolith Arena players. The Academics are a focused, well-trained army. They have a lot of runes and upgrades in their tile deck. They also excel in weakening the enemy – their banner slows down opponent tiles! Their units are few, but strong. Be prepared to lead the new Academics army into the fray on the Monolith Arena!
---
Neuroshima HEX! 3.0: Sand Runners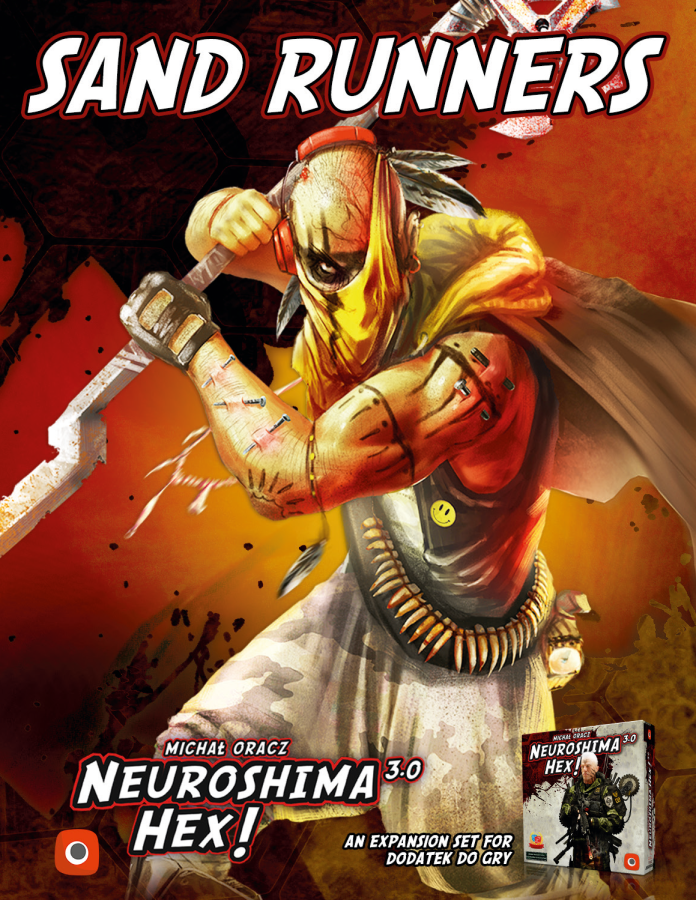 Sand Runners is the newest Army Pack for Neuroshima HEX! 3.0. They are a highly specialized army of veteran warriors who clashed with the Moloch in the early days of the war. Sand Runners posses a unique, double sided HQ, which provides a huge amount of versatility. They can also use a new type of Battle tile: Sand Storm.
Sand Runners is designed by Michał Walczak, co-designer of Cry Havoc.
---
Stronghold: Undead 2ed.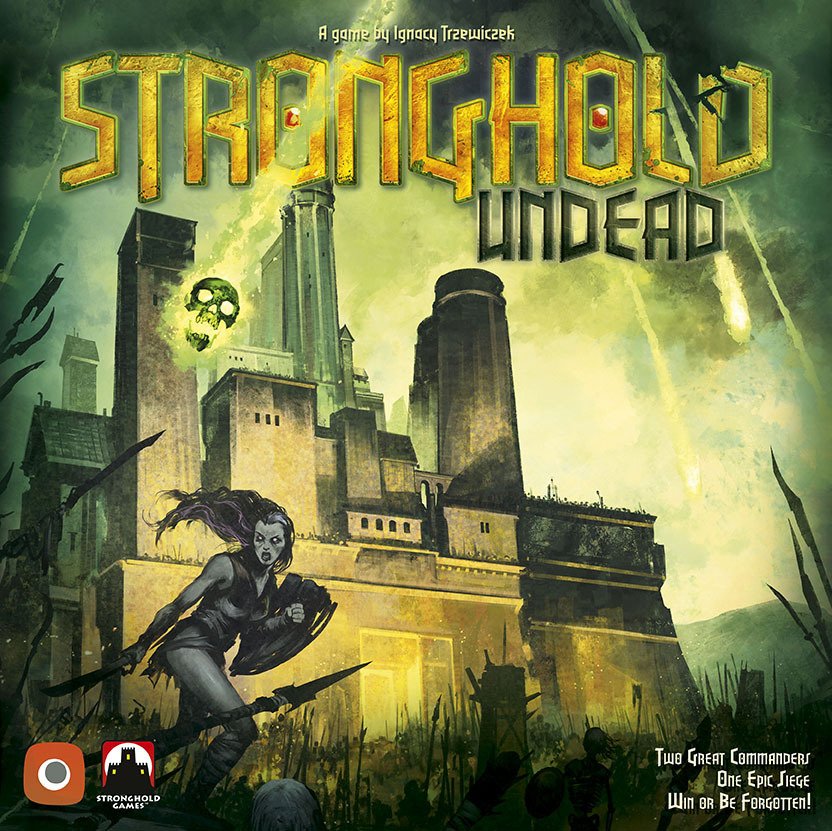 Stronghold: Undead is the stand alone game in the Stronghold line.
The Necromancer leads an undead army towards the stronghold walls. A powerful artifact lies within the the fortified gates – a magical item imbued with immense energy. The Necromancer's powers are weakening, and his magical essence is fading with each passing moment. He will regain his powers if he manages to take the castle and claim the artifact! Thus, if the undead army succeeds in breaching the stronghold within eight turns, it will attain victory. If not, the Necromancer's powers will fade completely and the undead army will turn to dust.
Play the redesigned, stand-alone Undead that has been adjusted to match Stronghold 2nd edition! The game includes a brand new board with new paths to siege the castle, Undead mechanics, and more ways for both sides to secure victory!
Stronghold: Undead 2nd edition is coming to Kickstarter on May 14th. Portal Games is happy to announce, that it will be working closely with Stronghold Games on this title. The game will have an EU-friendly shipping, as Portal Games will handle the distribution for Europe, and Stronghold Games will manage North America.
---
Detective: L.A. Crimes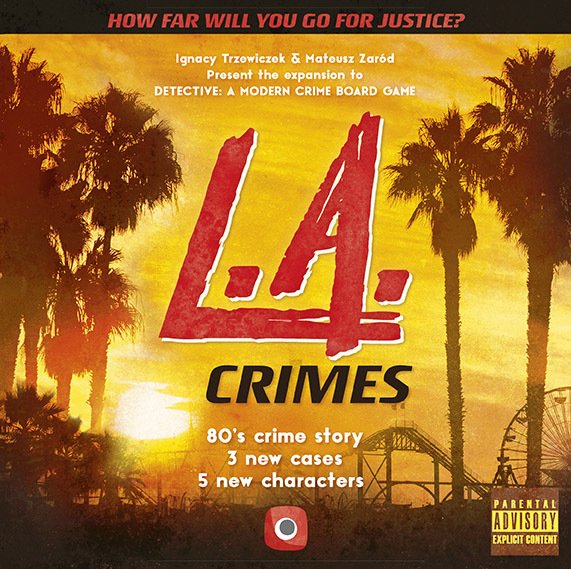 Detective: L.A. Crimes is the first campaign expansion for Detective: A Modern Crime Board Game. This expansion consists of three separate cases, that come together to form a full story. Travel to sunny California, and delve deep into the drug-filled Los Angeles of the 80's. Experience being an L.A. detective and realize that sometimes, just like detective Foley from Beverly Hills Cop, you may need to stretch the laws a bit to suit your needs. Try some controversial methods to solve your case, all the while battling with the red tape of bureaucracy. Use all the new mechanics of Stakeout and Observation to learn more about your suspects. The choices are yours, but are you willing to cross the line?
Detective: L.A. Crimes will be released on March 2019 worldwide, including English, Polish, and German editions. Other language editions are coming later this year.
---
Detective: Alexa edition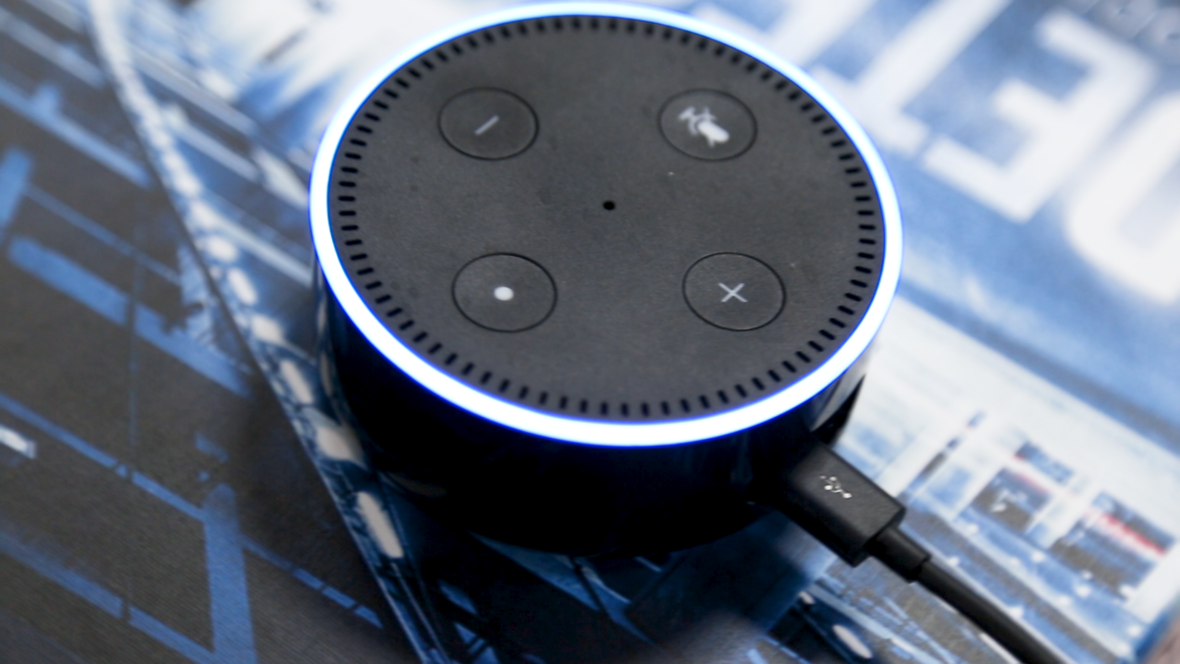 Detective: A Modern Crime Board Game is coming to Amazon Alexa! Get ready to play Case 6 of Detective narrated by Alexa with your family and friend ! Solve the crime in Suburbia using voice commands and the integrated app!
The release of Detective on Alexa is a part of an effort to bring board games to new players, and make the hobby as a whole more accessible. In Portal Games we strongly believe that Detective's easy rules will be perfect for the audio format, making the game similar to radio dramas. We hope that it will be the beginning of a new trend in the industry, aimed at expanding the player base.
A whole new experience for Detective is coming!
---
Detective Signature Series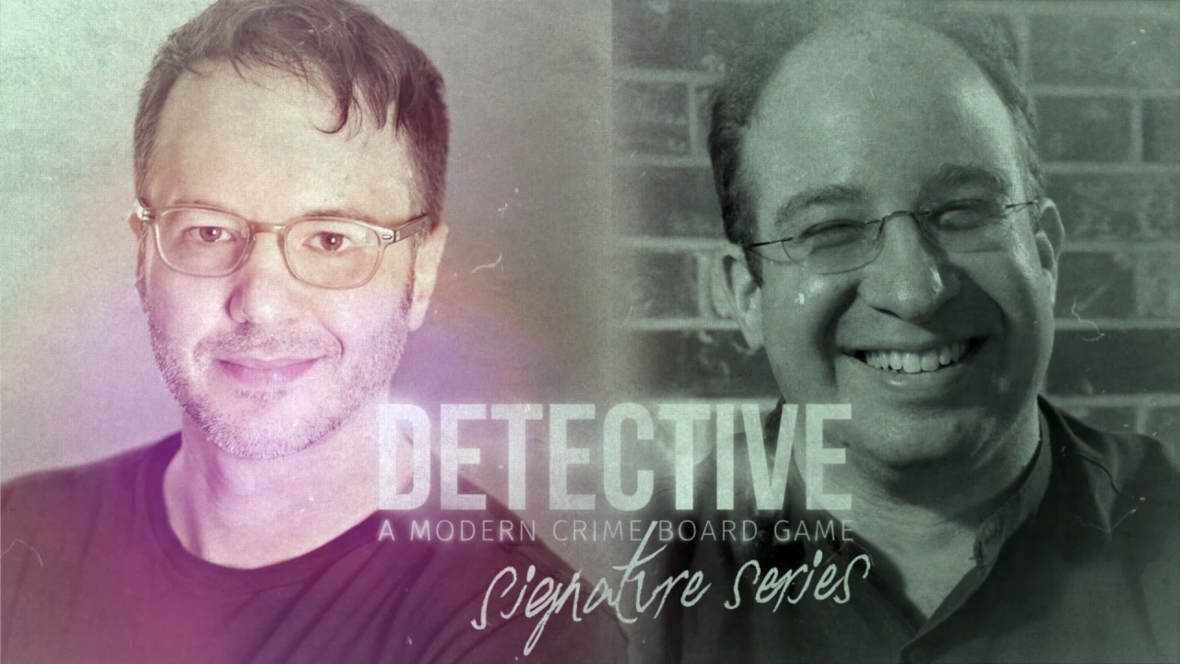 The Detective: A Modern Crime Board Game Signature Series is a new line of expansions designed by the best storytellers of the industry creating new, innovative stand-alone cases for you to solve!
We are proud to announce that the first two designers who are going to create their own stories for Detective are Rob Daviau and Mike Selinker.
Rob Daviau is the designer of Pandemic: Legacy, Betrayal at House on the Hill, and Cthulhu: Death May Die.
Mike Selinker is the designer of the Pathfinder Adventure Card Game: Rise of the Runelords, Lords of Vegas, and Betrayal at House on the Hill.
The Signature Series is an opportunity for authors to put their own, unique spin on the Detective. We offer them with a sandbox to play around, and we are very excited to see what stories and crimes they come up with!
---
Some of the covers above may be a work in progress.
We would also like to point out that some of the 2019 titles we've announced previously, like 51st State: Allies, Alien Artifacts: Breakthrough, and Robinson Crusoe: Mystery Tales, are almost here and as such, not highlighted in this newsletter which looks ahead into the remainder of 2019.
The details and release dates of the above games are going to be announced throughout the year. For more updates follow us on Facebook, and watch our weekly vlog on our YouTube Channel!