This year has been crazy but is slowly coming to an end. Traditionally, it is time for summaries. This year, we have released a variety of games and expansions to our key series. Among them, there are amazing expansions for the biggest fans as well as games that can be easily grasped by beginners.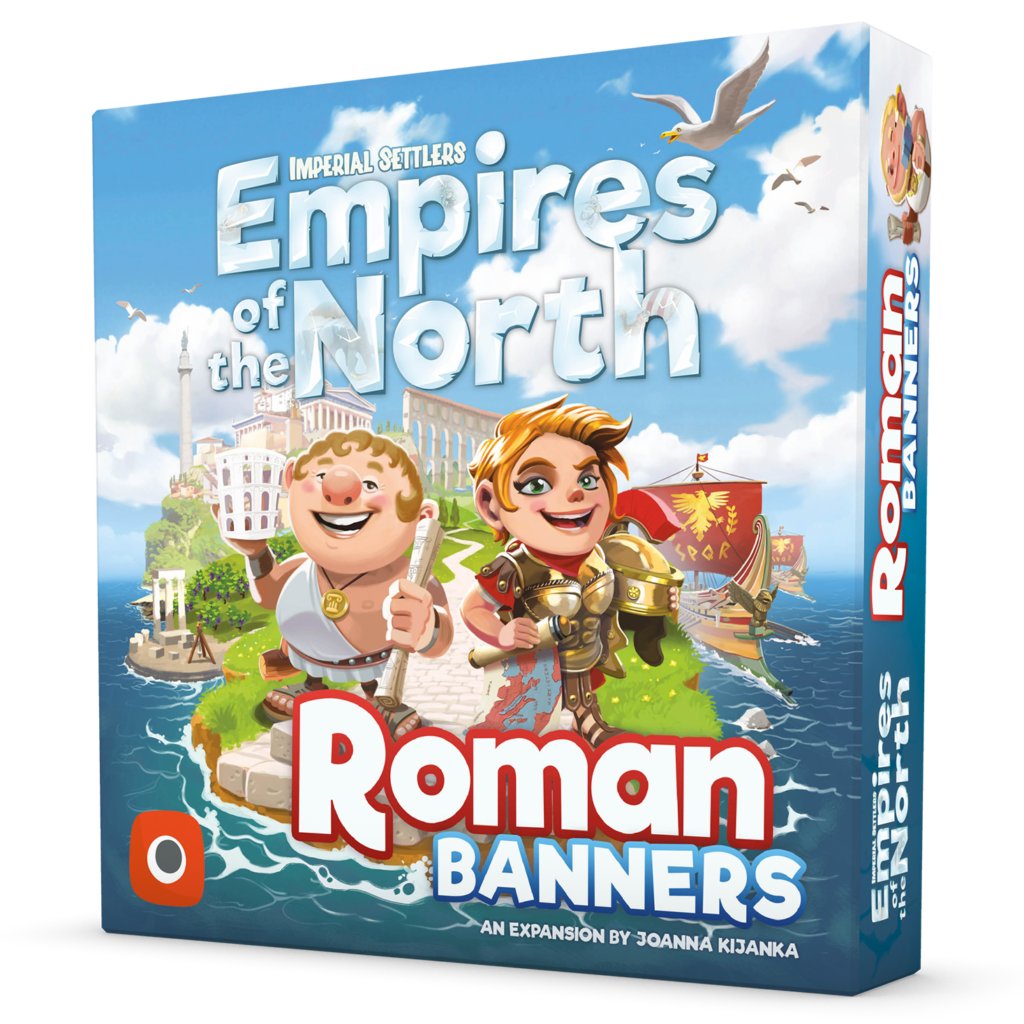 Empires of the North: Roman Banners
This year we released two new expansions to Empires of The North by Joanna Kijanka. The first one, Roman Banners, brings to the game two new clans: Flavian and Trajana. The Flavian Clan stood against fire, plagues, volcanoe, and and endured them all with the strenght of their foundations. In doing so they built Rome's greatest structures. Trajana was a master of expansion – when her legions marched, all Clans trembled. As she marched farther and farther, she also maintained the needs of a growing economy across Rome's new and sweeping rule.
*Unavailable in the European store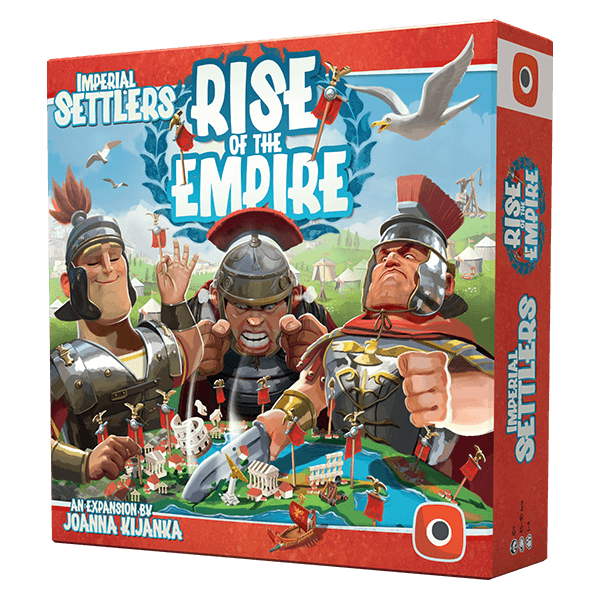 Imperial Settlers: Rise of the Empire
Imperial Settlers: Rise of the Empire from Joanna Kijanka is an expansion that introduces an Open World Campaign in the Settlers universe. The goal of the campaign is to consecutively grow your Empire game by game while achieving Quests, conquering new Provinces while maintaining your expanding Empire to avoid crumbling, and most importantly, progressing to reach the Modern Era of the Imperial Settlers universe!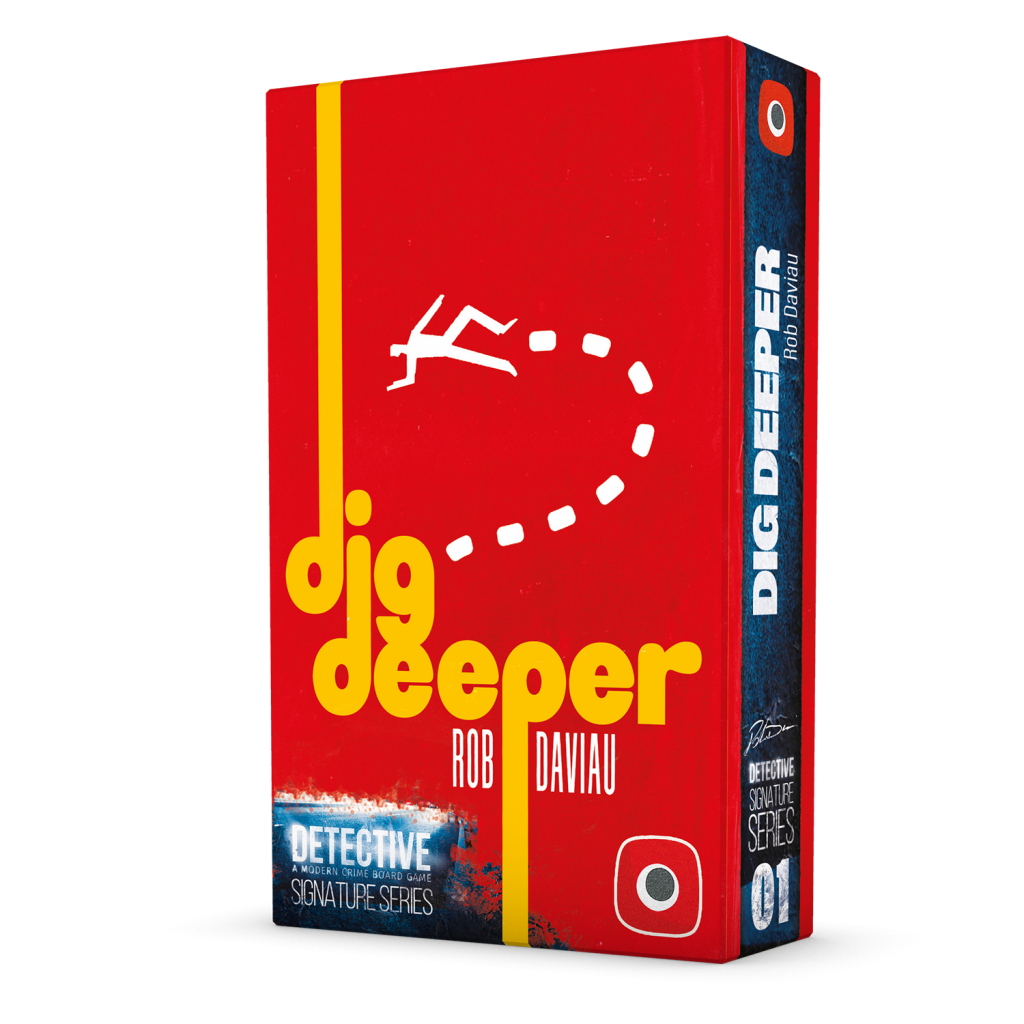 Detective: Dig Deeper
Dig Deeper is an expansion from Rob Daviau to the award-winning Detective: A Modern Crime Board Game. It shares the same concept and uses most of the base rules, with a few changes reflecting old investigating techniques from the past. Detective: Signature Series has been created to allow the best storytellers in the industry to take the Detective engine and use it to tell their stories.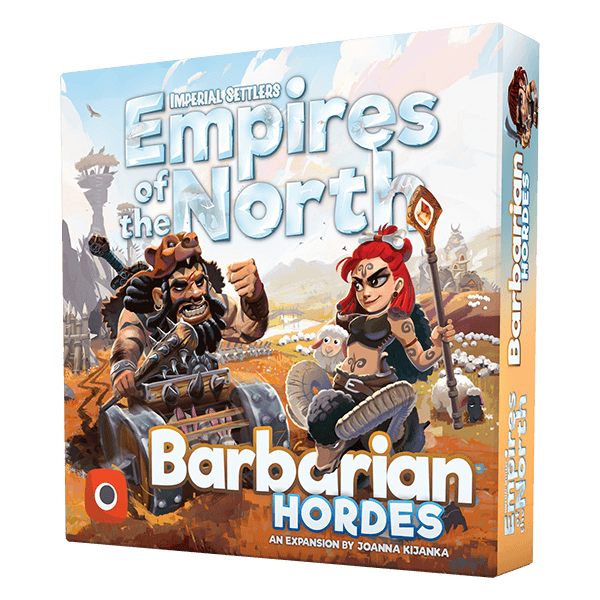 Empires of the North: Barbarian Hordes
Imperial Settlers: Empires of the North—Barbarian Hordes is an expansion that allows you to take on the role of 2 Clan leaders that belong to a new Faction—the Barbarians! Joanna Kijanka, the author of the latest expansion introduces you to the world of uncouth Barbarians who rule by their own laws.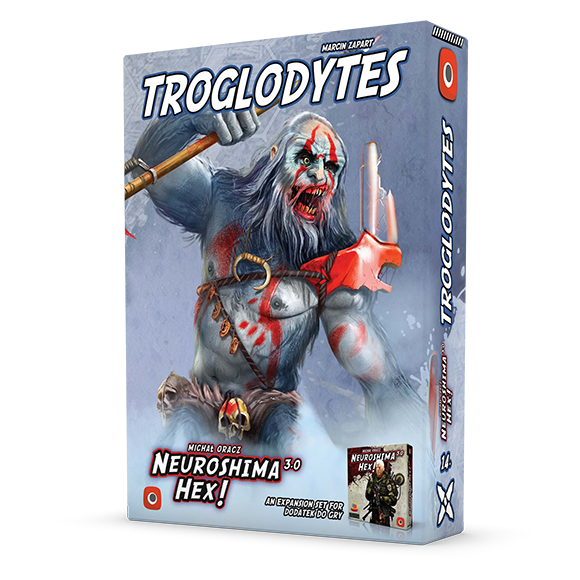 Neuroshima HEX! Troglodytes
Faction expansion to Neurosima Hex 3.0 containing Troglodytes with a brand new mechanics and fresh challenges. This new army comes with a big amount of fighting units and Battle tiles. Troglodytes easily adapt to the situation on the board. By cannibalizing their own units, they earn Satiety markers. Those with Greater Satiety can inflict more wounds, are faster, more mobile and resistant. On the other hand sacrificing their own units depletes their numbers and limits their ability to initiate a Battle by occupying an entire board.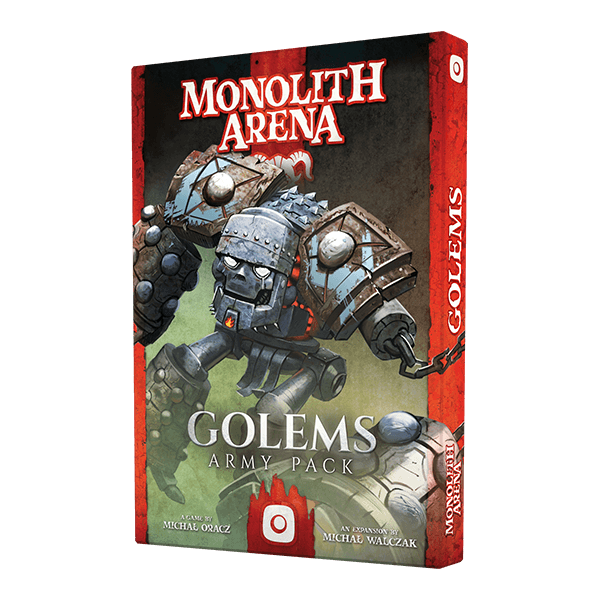 Monolith Arena: Golems
Monolith Arena: Golems allows players to take on the role of Constructors and create their mighty Golems on the arena. Golems excel at strength and toughness but are limited by their building process. Playing as Golems introduces a new mechanism represented by two-sided champions' tiles: Golems get damaged instead of getting wounded and can be raised back by their Constructors.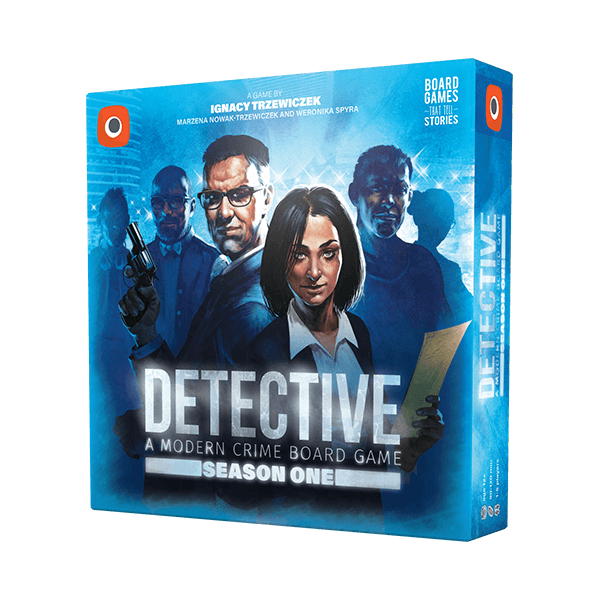 Detective: Season One
Detective: Season One from Ignacy Trzewiczek, Merry Nowak-Trzewiczek and Weronika Spyra is a stand-alone game based on the bestselling and award-winning Detective: A Modern Crime Board Game. It's a new set of 3 unique cases with varying styles and locations – they're like no Detective case you've solved before. It's a fully cooperative game for 1-5 players that will transform your game nights into fascinating investigative experiences.
Robinson Crusoe: Treasure Chest
Robinson Crusoe: Treasure Chest is the complete collection of every promo released thus far—created both by the Portal Games team, and creative fans from around the world. Here you will find new Scenarios, new Characters and Crewmen as well as ways to diversify your gameplay with additional cards, tokens and a lot more.