UK Games Expo (UKGE) is the largest Hobby Games Convention in the UK. Now in it's 14th year, 2020 sees the show going Virtual. A fun event appealing to families as well as the enthusiast. Portal Games is one of the exhibitors and we proudly present our program.
Friday, August 21st 2020 (CEST)
6 pm – Game announcements and Q&A with Portal Games – the latest releases, plans and a chat with Portal Games president Ignacy Trzewiczek. Join us to meet Portal Games president and discuss all recent releases and learn about plans for the future including spy game Vienna Connection and new content for Robinson Crusoe!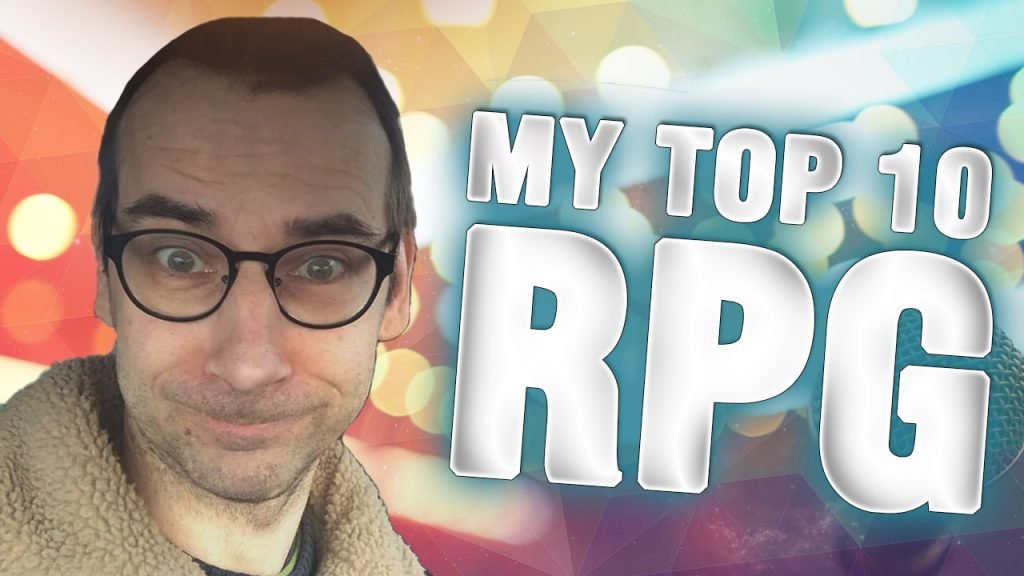 7 pm – My Top 10 favourite RPG – Ignacy Trzewiczek, a huge RPG fan and a RPG designer himself, discusses his Top 10 Role Playing Game systems. In this Top10 you will learn about the most extraordinary RPG of all time, games that shaped Ignacy Trzewiczek as a designer and were fundamental to create the company with Board Games That Tell Stories motto!
8 pm – Detective line expansions presented – Luke Otfinowski from Portal Games USA discusses all of the Detective expansions and describes the differencess and difficulty level between them. Detective is best-sellin award-wining game with more than 30 awards and nominations including Kenner Spiel des Jahres, Game of the Year in France or the Dice Tower Award. As for now the line grew up to 14 unique Cases and stories with variety of expansions and stand-alone products. Join Luke Otfinowski to learn about all these product and be able to choose the best for you and your group!
Saturday, August 22nd 2020 (CEST)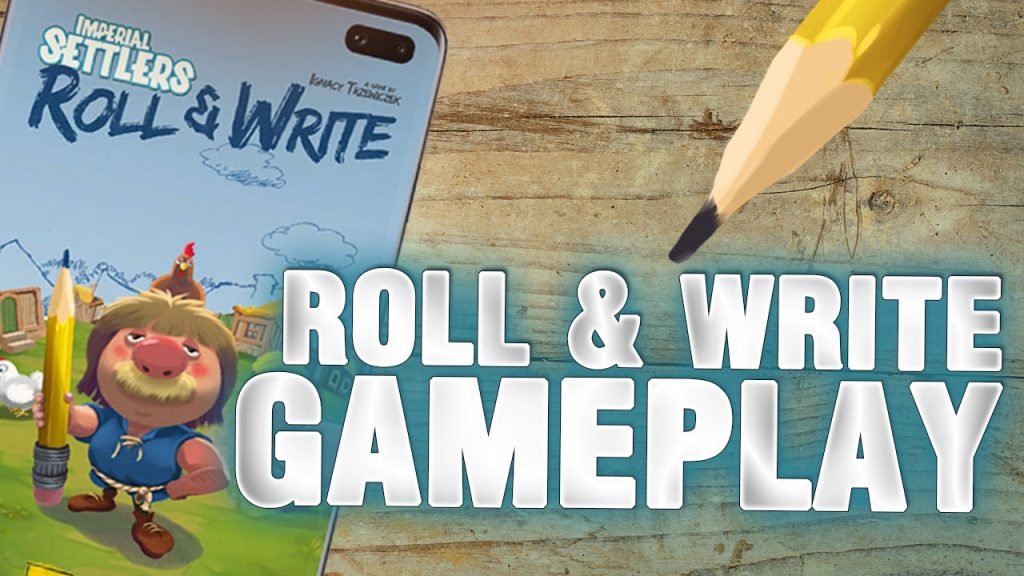 12 pm – Imperial Settlers Roll & Write gameplay – we are celebrating a success of Imperial Settlers Roll & Write a year after it's official premiere on UK Games Expo 2019 with a full gameplay. Come, learn to play with us and grab a special promotional code for a game!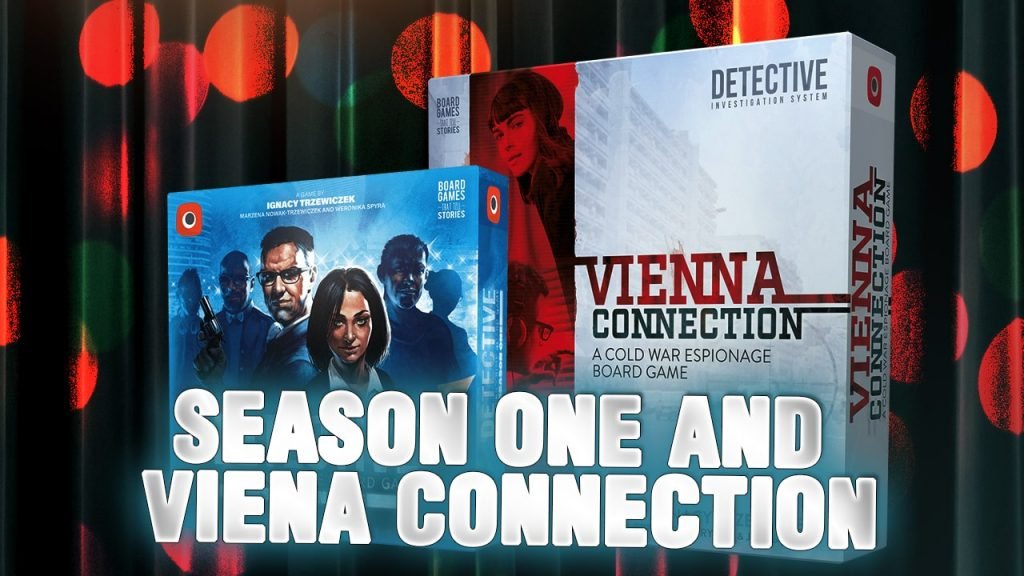 1 pm – Presentation of Detective: Season One and Viena Connection – the latest information about Detective: Seasone One–a stand-alone title in the world of Detective: a Modern Crime Board Game. During seminar you will also learn more about the upcoming Detective: Vienna Collection. Learn about recent updates from playtesting and plans for the future release of spy themed content!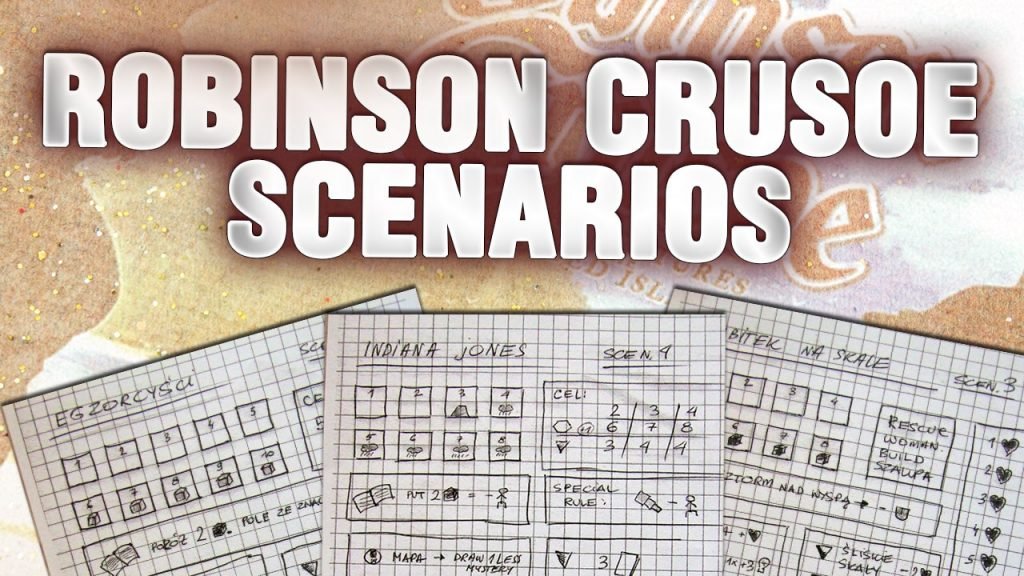 2 pm – Announcing the best Robinson Crusoe scenarios – an announcement of the 10 finalists for Robinson Crusoe scenario and a short talk about each of the scenarios. Join Ignacy Trzewiczek and Joanna Kijanka discussing 10 best fan created scenarios–incredible designs that will be part of The Book of Adventures expansion for award-winning Robinson Crusoe.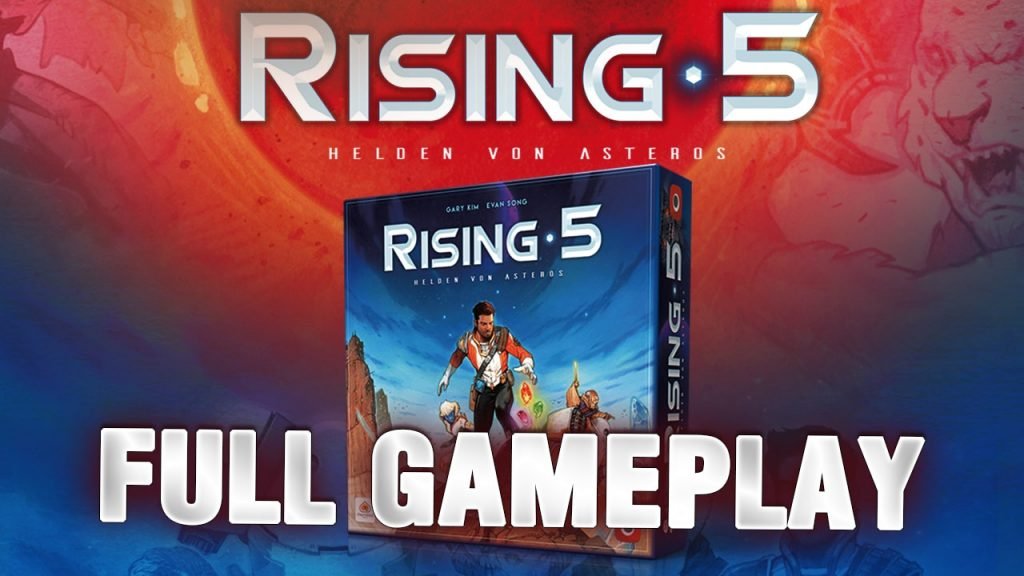 3 pm – Rising 5 gameplay – a full gameplay and a presentation of Runes of Asteros, a strategy co-operative deduction game with a lot of action! In the middle of the day we take a turn and instead of presenting new Portal Games products, we play a fun co-op game designed by Gary Kim! Join us and help us win!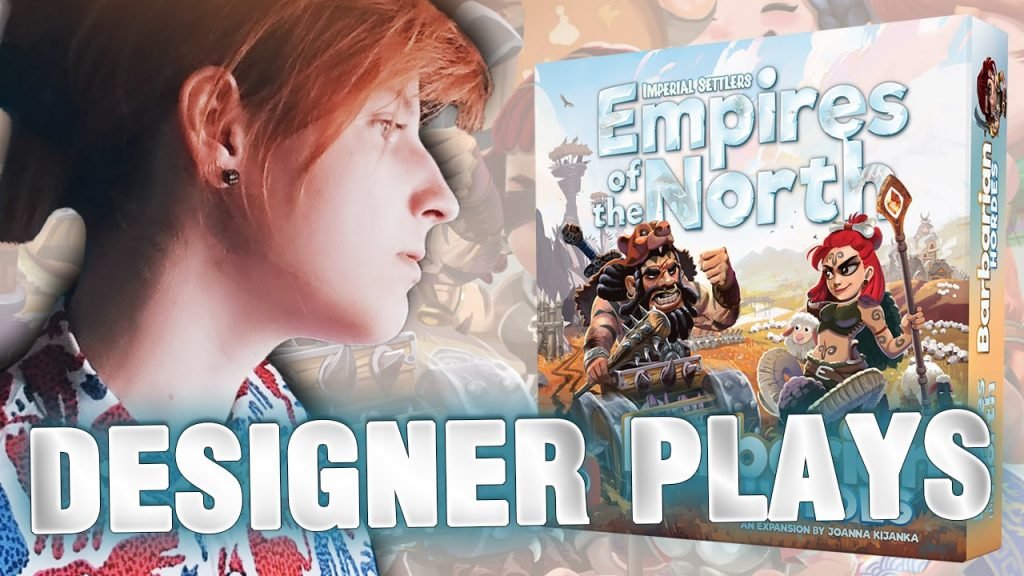 4 pm – Joanna Kijanka plays Empires of the North – a designer herself shows the full solo gameplay of Empires of the North. This engine-building card game shines in the scenario driven solo mode. Join us to see one of the scenarios in action!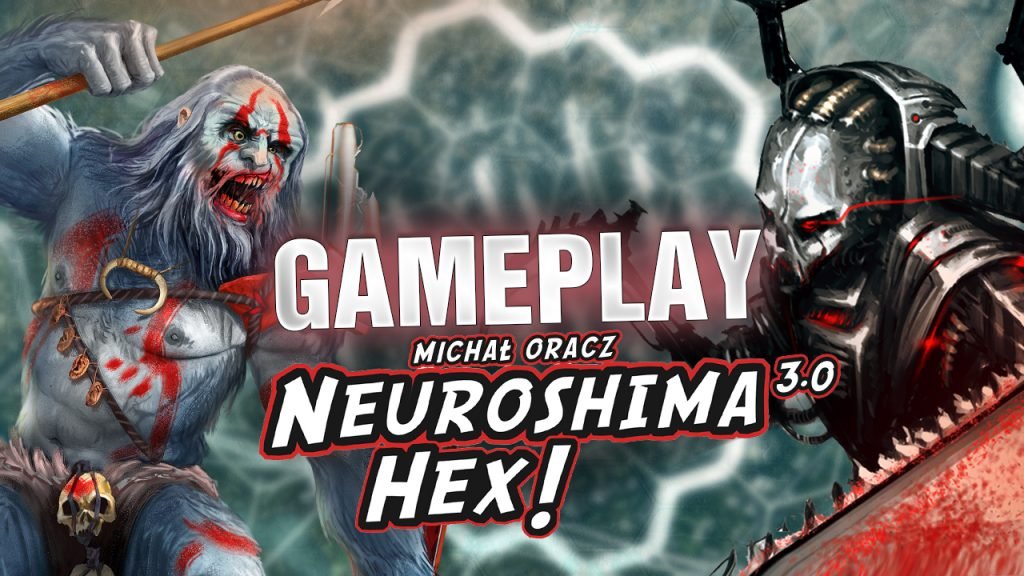 5 pm – Neuroshima Hex 3.0 Troglodytes gameplay – a gameplay of the latest Neuroshima Hex 3.0 expansion – Troglodytes. Watch designer Joanna Kijanka facing Captain Link and see if Troglodytes can beat Moloch!
6 pm – Top 5 stories from working on Detective – Detective's editor and translator, Luke Otfinowski shares some of the most vivid memories and fun stories from working on the game for the few years now. Join us to discuss Detective from the more personal perspective!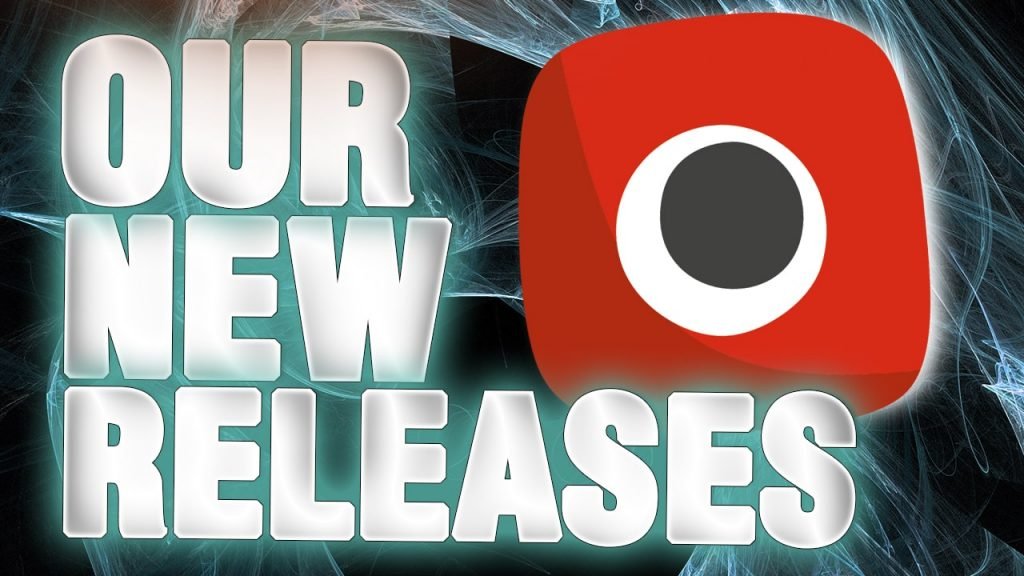 7 pm – Presentation of all the new releases – learn about Barbarian Hordes, the latest Empires of the North expansion, Imperial Settlers: Rise of the Empire expansion, Detective: Dig Dipper and Season One: the latest stand-alone Detective game with three independent cases.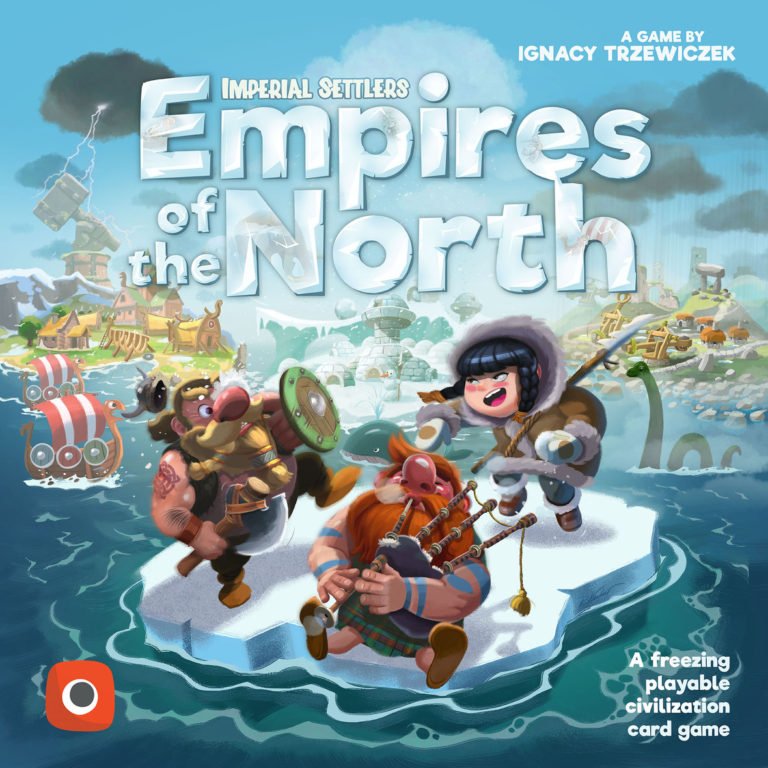 A nomination for Empires of the North
We are happy to announce, that Empires of the North card game by Ignacy Trzewiczek is nominated for the UK Games Expo Awards 2020 for the Best New Boardgame (American-Style). Judges Award is determined by panels chose for their knowledge of games and there is also a Peoples Choice Award where you the visitor can vote on the best games using the website.
Play our games on Tabletopia, watch us on YouTube, Twitch and Discord!