Thank you for all your feedback for the previous update! Our marketing team is browsing your comments and choosing some of the quotes and testimonials for use – hopefully we will be able to bring some new fans to the Thorgal universe with your help!
BTW: at some point we will have to do a poll here and vote for the best album, right? We need to give guidance where to start – should new fans start with the Betrayed Sorcerer, or jump into the series in other moment of the story?
Today we have for you a very short, but super awesome update – I believe for the first time we can present to you all the four characters in the form of miniatures! Here are the photos!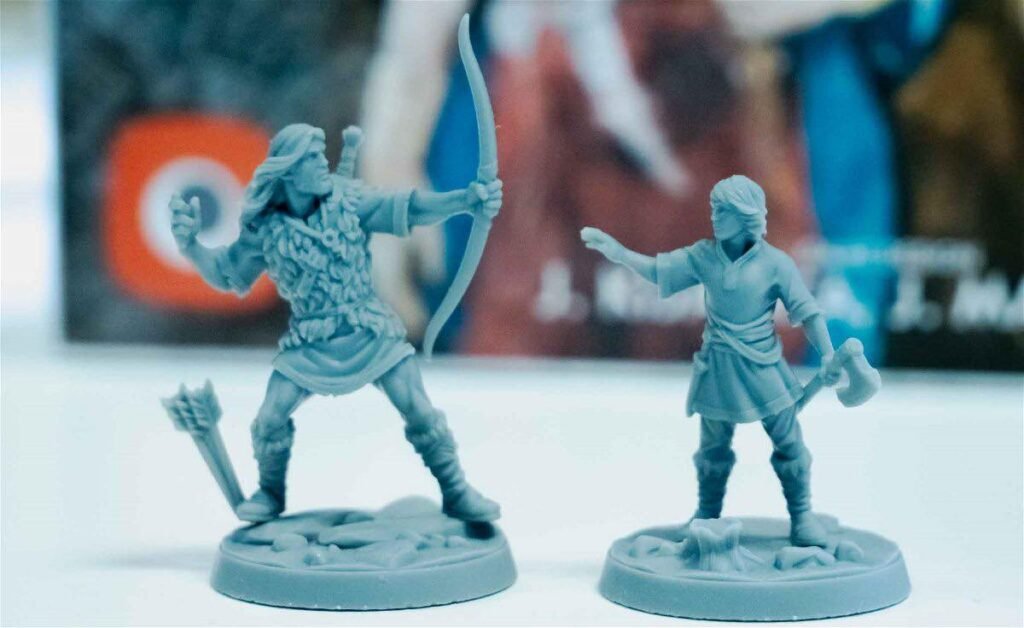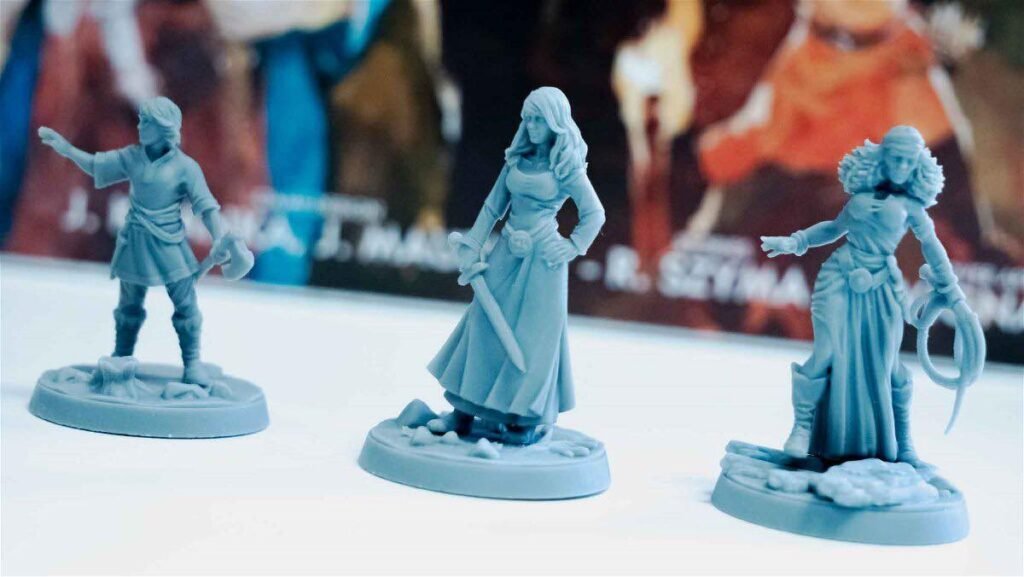 Find more about Thorgal here: https://gamefound.com/projects/portalgames/thorgal-the-board-game