Pledge manager and production update
As every month I am here to give you update about the progress with the production of the game and the start of the Pledge Manager.
Pledge Manager
We decided to open Pledge Manager not in June, or even in July, but in August, right before the production starts. The reasoning for that is the out-of-control increase of shipping costs from China, as well as production materials. Many of you for sure heard from KS creators who increased shipping prices, who openly say they are losing money in the campaigns due to the madness that is happening in China in the few last months.
Being responsible for the project, we decided we will wait as long as possible before we start Pledge Manager and charge you for shipping.
On top of that, on July 1, 2021, new EU VAT rules come into effect and this also affects shipping in Europe. We must be aware of that and prepare accordingly.
To sum up – considering the very dynamic situation in the industry now, we decided we will open Pledge Manager in August and give you 4 weeks, In September the production of the game begins.
Final box!
We have the final dimensions of the box. It ended up being a stunning, epic 33x33x14 cm beast. Only in that cartoon monster all the items from KS fit!
Insert in the works
I also wanted to share with you some pics we receive from manufacturer as they design with us the insert for the game. We produce Robinson at two different manufacturers (the one for plastic elements and one for cardboard ones) and these two companies work closely trying to design the best storage solution for the game. Our team here in Poland is also actively participating in the process. Cannot wait for the final insert, but now you can look how it all looks at the beginning. It will be fun to come back to these pics in the future when you see the final result! 🙂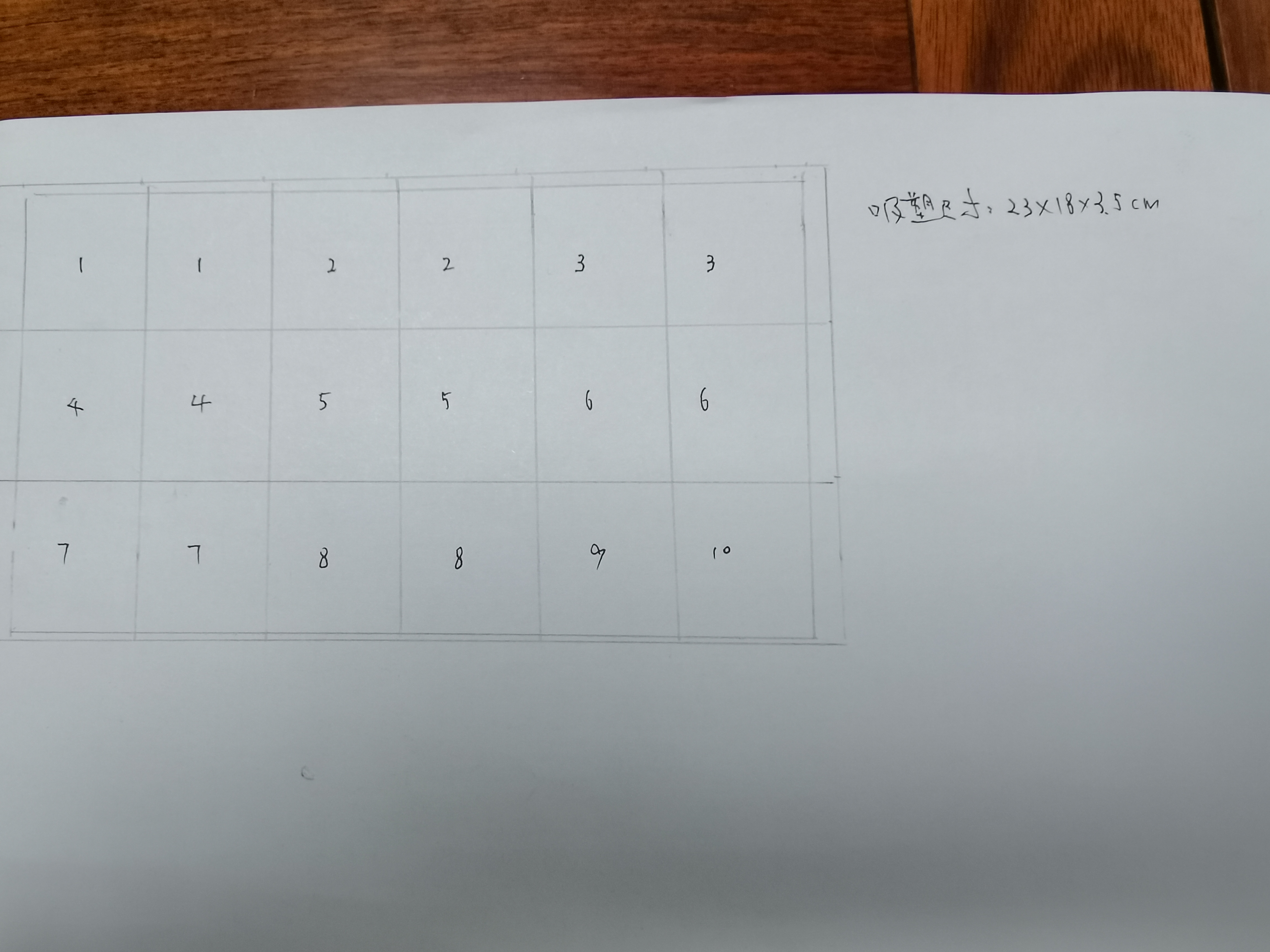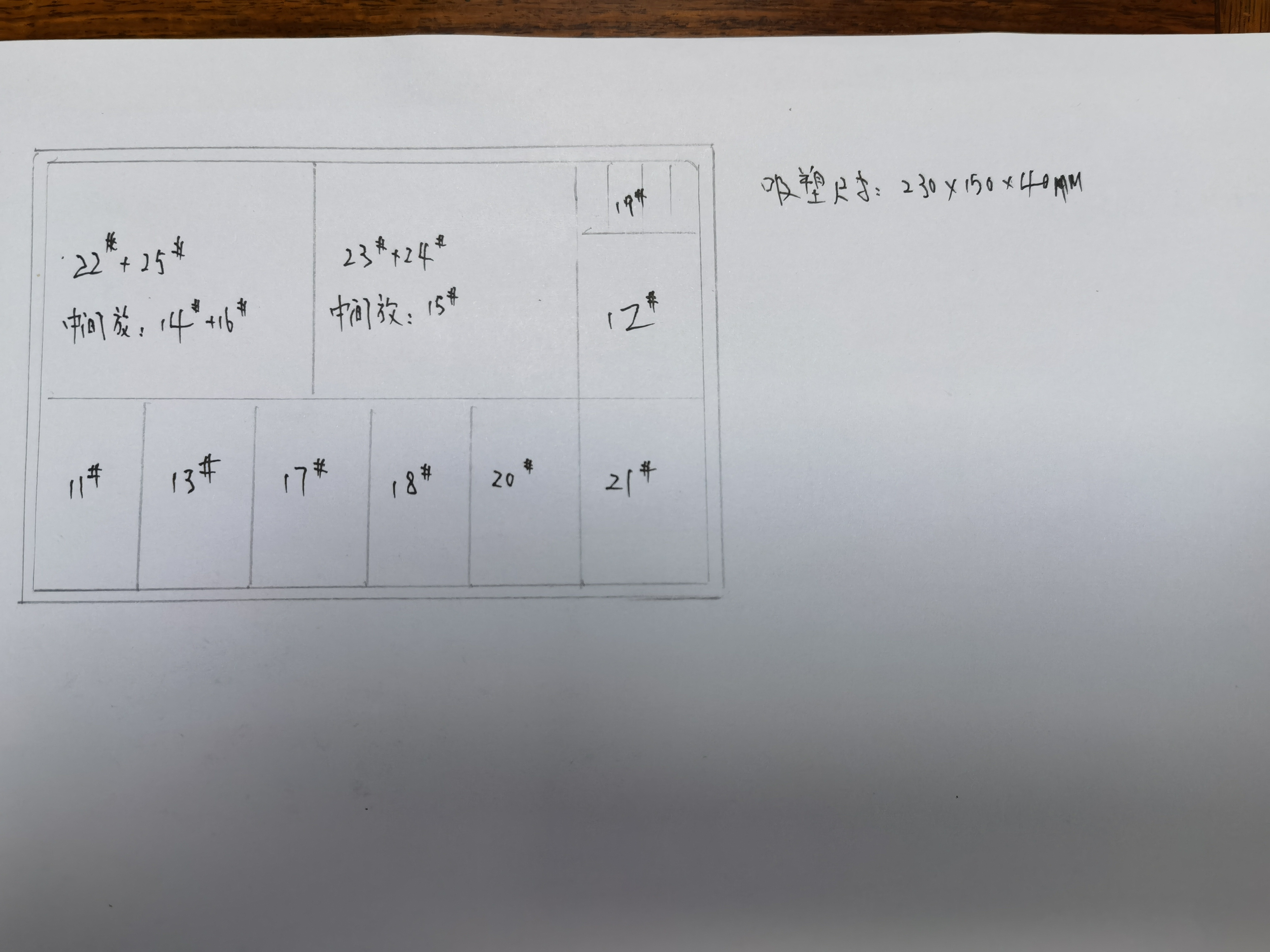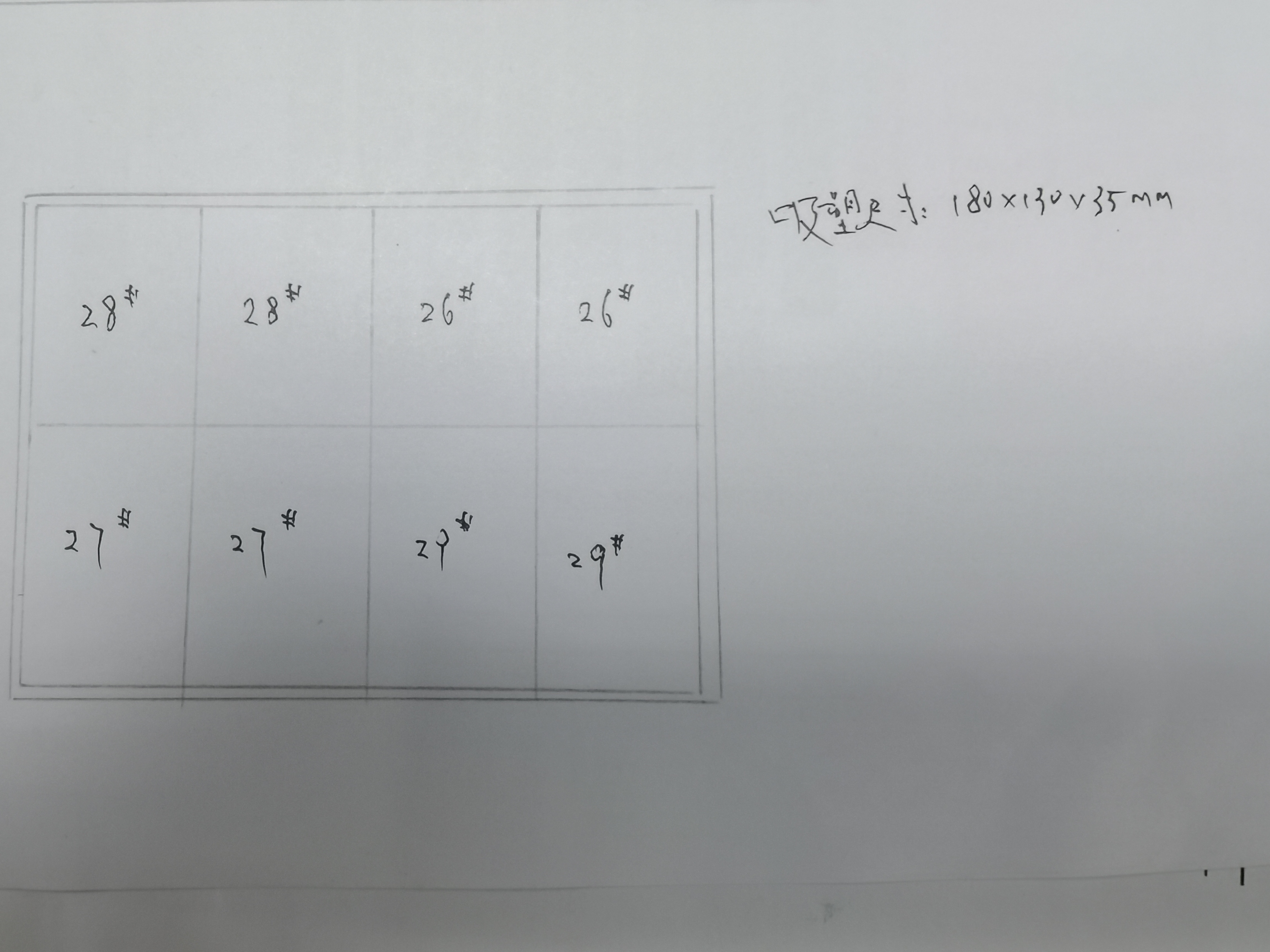 Thank you for today. The next Update will be all about the Pledge Manager and a small surprise Joanna Kijanka prepared for you as she was reading the comments and got inspired by one of you…