Released previously in 2011, Pret-a-Porter received great reviews and nominations for various awards. Quickly it became known as one of the most thematic economic games on the market; a heavy euro that perfectly blends rules with its unique theme. Even quicker, it disappeared from the market. Only 1000 copies were printed. Today, after nearly a decade, Pret-a-Porter comes back again in this stunning new edition. Pret-a-Porter is a euro game designed by industry veteran Ignacy Trzewiczek, artwork in this stunning edition is done by industry rising star – Kwanchai Moriya.
Full name: Pret-a-Porter
Author: Ignacy Trzewiczek
Number of players: 2-4
Time of play: 90 min.
Age: 10+
Rulebook: EN PDF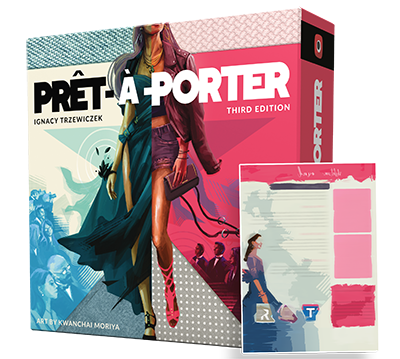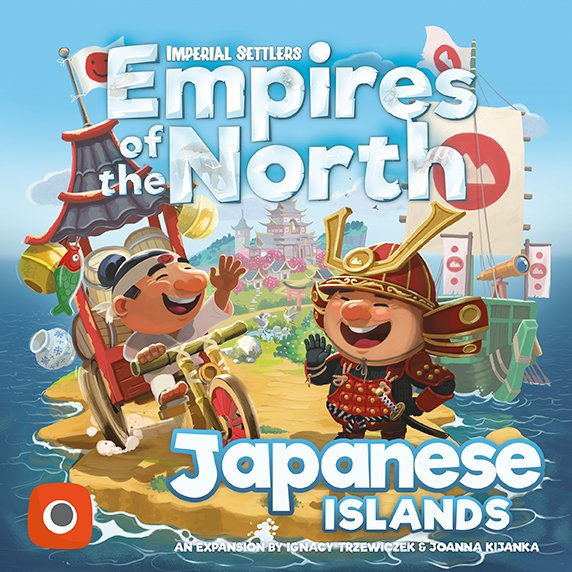 During their voyages to the distant Islands, ships from the Northern Empires discovered new lands in the far East! Spread throughout many Islands, the Japanese Empire soon earned a reputation for its goodwill and expansive trade networks. Now, the civilizations have started to build diplomatic ties and increase opportunities for trade.
Empires of the North: Japanese Islands introduces two new Clans to the game, as well as 14 new Islands. The Japanese clans offer new strategies and play with a few new rules, such as Exchange and Docking.
Author: Ignacy Trzewiczek, Joanna Kijanka
Number of players: 1-4
Time of play: 45- 90 min.
Age: 10+
Rulebook: EN PDF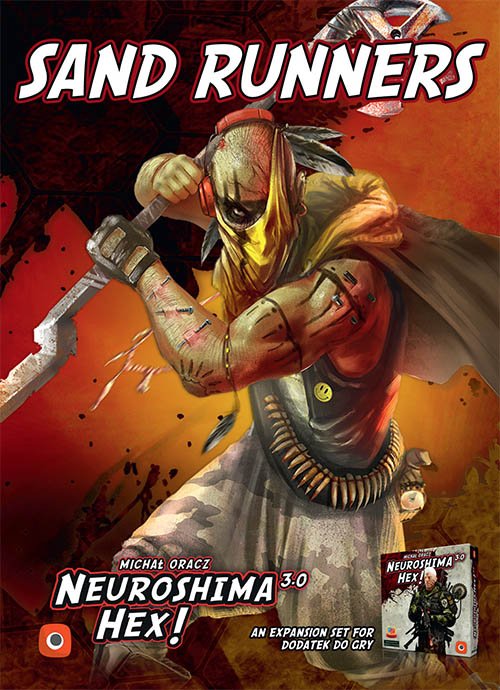 Sand Runners are the remaining forces that were once sent to face Moloch at the very beginning… A bunch of nut-cases who lost their minds during that time. The very moment people believe they know everything there is about them, the most bizarre thing happen…
This is not a standalone game. The base set of Neuroshima Hex! 3.0 is required to play.