We have prepared for you a small overview of what has changed in the Neuroshima Hex application.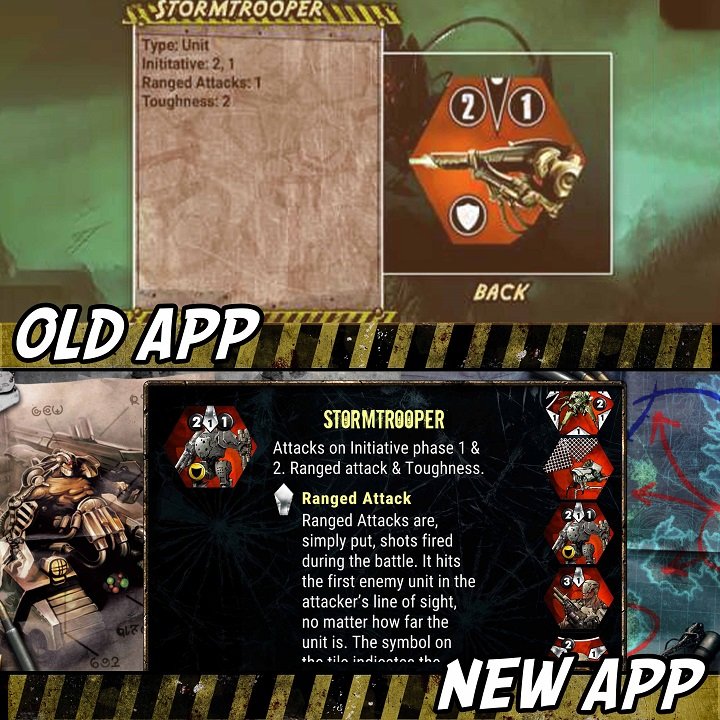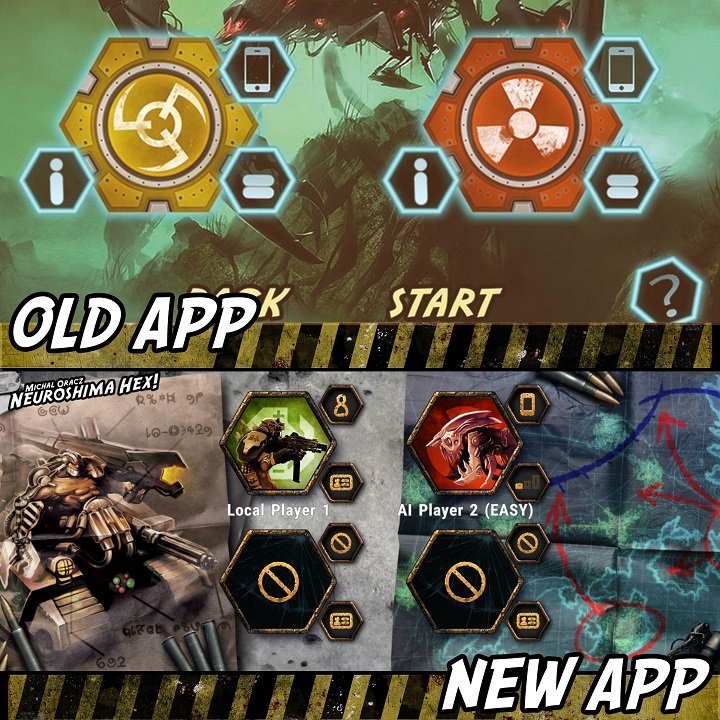 As you can see, a lot has changed. We hope you like these changes.
In addition, we remind you:
By accepting the update, the old version of the game will be deleted from the device, and replaced by the new app. The new app comes with 4 basic armies: Moloch, Borgo, The Outpost, The Hegemony. Users who purchased other armies in the old version of the app will temporarily lose the ability to play them in the new app. Those armies will be added to this app in future updates. Users who already purchased them in the previous app, will be able to download them for free. New armies will be also available for purchase to new players.